CHECK OUT MY RAMBLING ON VARIOUS OTHER FORMS OF SOCIAL MEDIA.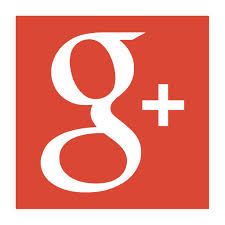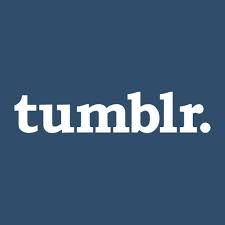 STUFF FOR 4/19/14
Legs/Back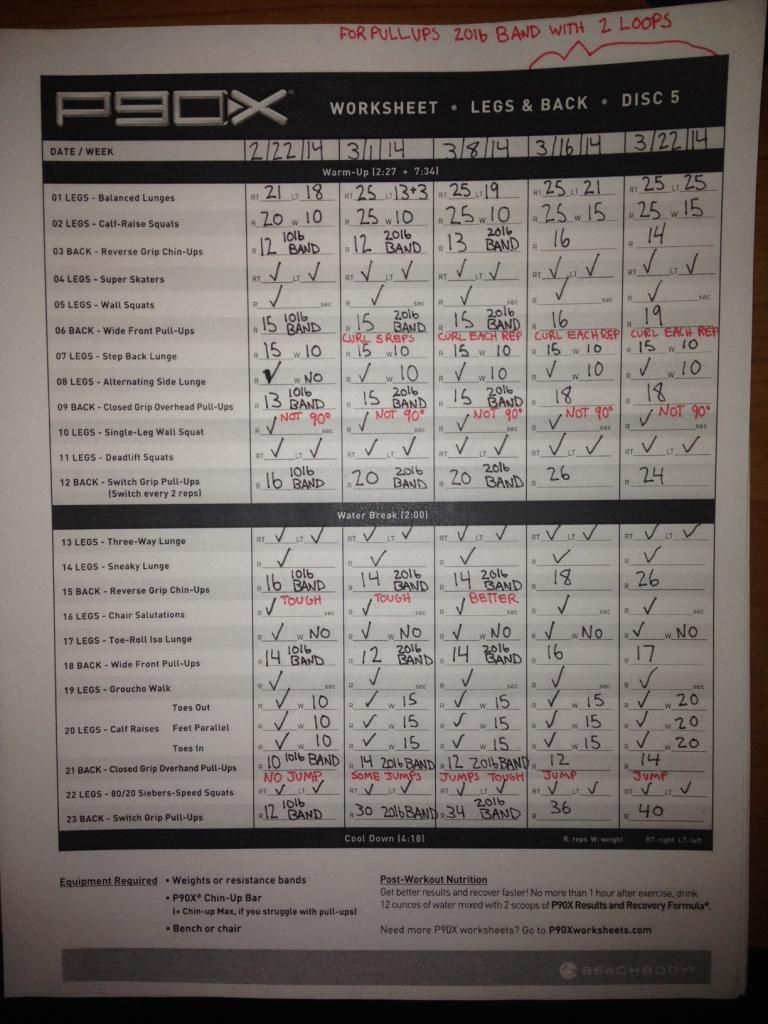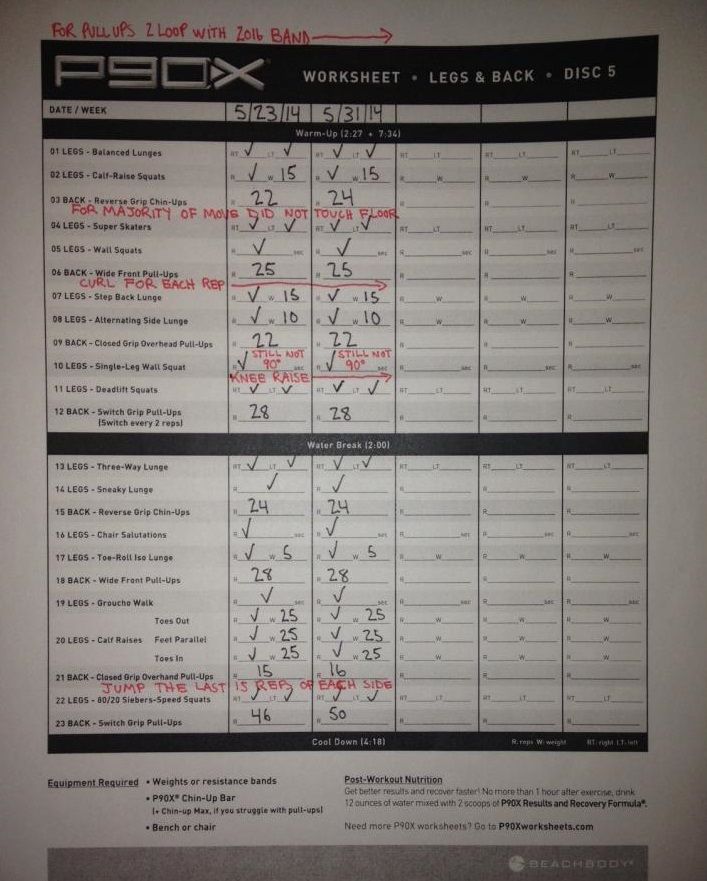 I've done this Legs/Back workout 8 times this time around, so I am at the point now where I am picking out every bit of minutia on the DVD.
Case in point:
Eric's socks (the guy with the bandana) sort of look like Captain Kirk's turtle neck. Check them out during the calf raises. If his socks aren't Captain Kirk's turtle neck, I don't know what is.
Also, during warmups, Tony Remarks that Eric "is pure Gristle from head to toe." That seems like a compliment, until you have a look at what gristle is: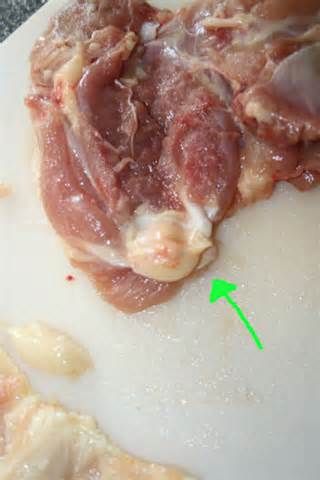 In honor of the "Groucho Walk," which even 8 times around, the people on the DVD still can't seem to get right:
OTHER STUFF
It was a bit tougher running today, as I had just got done sweating my ass of with Legs/Back, but I have to say I'm pretty impressed with how strong my legs feel.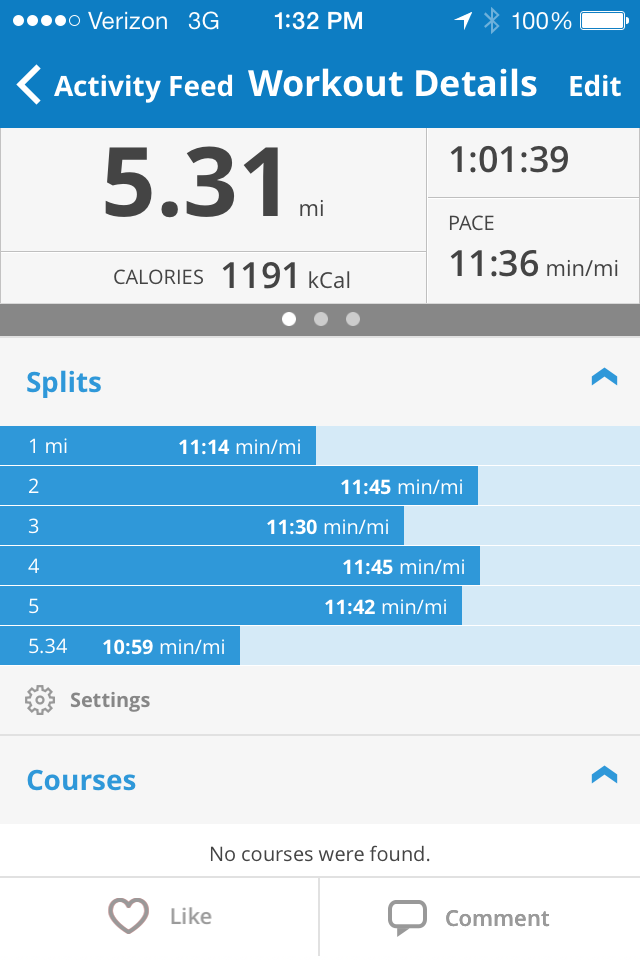 Food
Every Nutritious
Breakfast
starts with a:
Slice of Pizza
Lunch
Turkey and Cheese Hoagie
Coors Lite
Dinner
Half Baked Chicken
Mac & Cheese
5 Coors Lites
IN CLOSING
The true, unjuiced, single Season Homerun Record. 61.
And. While I'm at it. As far as I'm concerned the True All Time Home Run King