CHECK OUT MY RAMBLING ON VARIOUS OTHER FORMS OF SOCIAL MEDIA.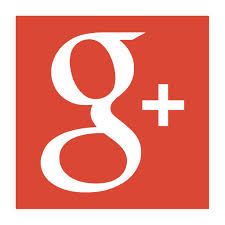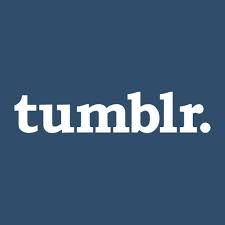 STUFF FOR 4/21/14
YOGA
Today, was again, supposed to be the X-Stretch or Stetch-X or whatever it's called. I have not done it once. I've been sticking to just doing the first half hour of Yoga on this Stretch/Rest Day.
I was also hoping to get a couple mile run in but:
Normally, this would have been my excuse, for not running the day after Easter:
On another note, I have finally got down to Rocky's fighting weight for his match with Thunderlips.
How much you think he eats?
About 202lbs.
FOOD
Breakfast
(2) Bagel Thins
Lunch
Chic Fila (12) Nuggets
Dinner
Baked Chicken
Mac & Cheese
IN CLOSING
And Ode to YOGA-X's Chair Position: