CHECK OUT MY RAMBLING ON VARIOUS OTHER FORMS OF SOCIAL MEDIA.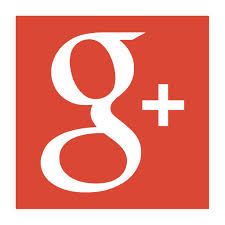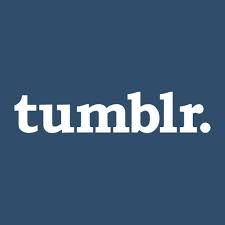 I have finally broken down and decided to get a facebook. I had been putting off getting any social media, since the great Myspace Threat of the early 2000's.
I'm just going to use it "strictly" to chronicle my attempts to get in shape, AND, of course, some of my other bullshit.
I even invented an appropriate name for it:
https://www.facebook.com/couchPOTATOrehab
Well, the "to beach body" may be wishful thinking. I'm at least shooting for a Boardwalk Body. If you have a chance check it out.
I even designed the logo. Well, it's a work in progress, but that still makes me an artist.
STUFF FOR 4/22/14
YOGA
Just...the first half hour.
I did happen to come across this on Reddit. I doubt Tony Horton himself could even do Yoga while riding a horse.
CHEST/SHOULDERS/TRICEPS
I am in my 4th week of Phase 2. (I added an extra week) So, that makes it, the last time I do this workout until Phase 3.
Part of me is happy about that, but then I'm kind of pissed because I just can't master all the moves like I would want to.
The Slow and Fast Pushups were a killer this time around. I had to take a break. I'm still unable to do the PLYO pushups and One handers without using my knees. So, I'm sort of annoyed at that as well.
I did push it pretty good with the other moves and improved on REPS. But still.
OTHER STUFF
With the nicer weather, I'll be breaking out the tank top, so I should start thinking about going to get a nice orange tan to show off the new guns...like these guys.
FOOD
Breakfast
(2) Bagel thins
Lunch
Chic Fila (12) Nuggets
Snack
Slice of Cheese Cake
Dinner
Grilled Chicken
Baked Potato - No Butter. Not because I was trying to be healthy. I just ran out of butter
Snack
Pretzels
IN CLOSING
I tried to explain this to my wife: