CHECK OUT MY RAMBLING ON VARIOUS OTHER FORMS OF SOCIAL MEDIA.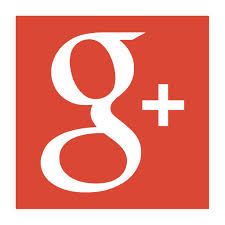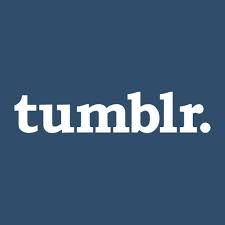 STUFF FOR 4/25/14
My big improvement for today was putting on one of my Tank Tops. It literally looked like I was wearing a mini-skirt. If only...I had the legs to pull it off.
I had to buy XXL tank tops a couple years ago because even just an XL, looked like I was wearing a sports bra. Trying one of those XXL now, looked ridiculous. So, while looking ridiculous, it made me feel kinda good.
My wife will be pleased to know she now has the choice of being seen with me wearing my ratty looking XL Tank Tops. Or an XXL that looks like a mini skirt
.
YOGA
Once again, just my custom, first half hour of YOGA X.
I've come a long way, since I was this guy:
RUN
I guess it wasn't exactly a run.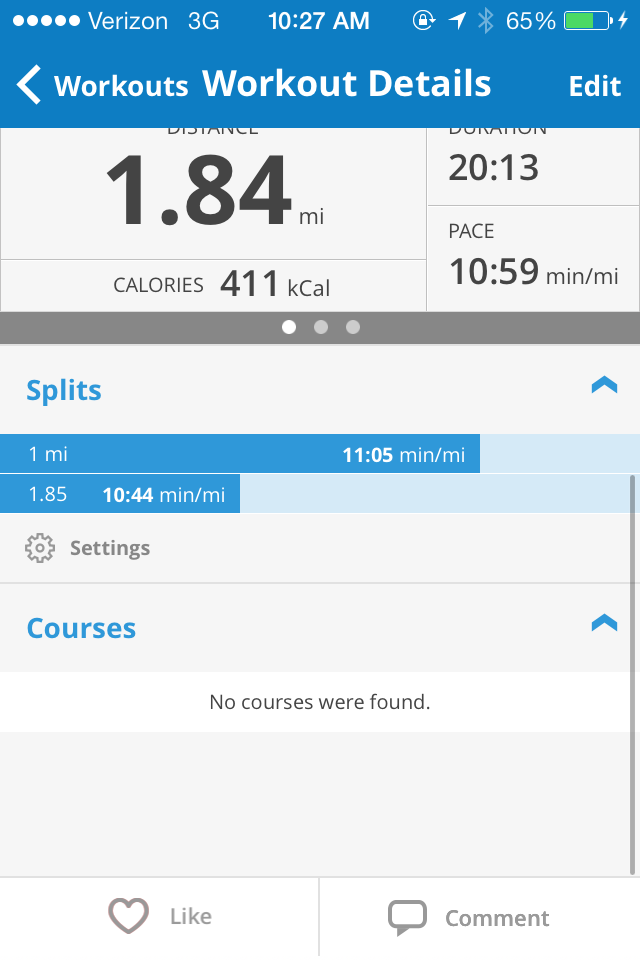 AND I jogged...
BACK/BICEPS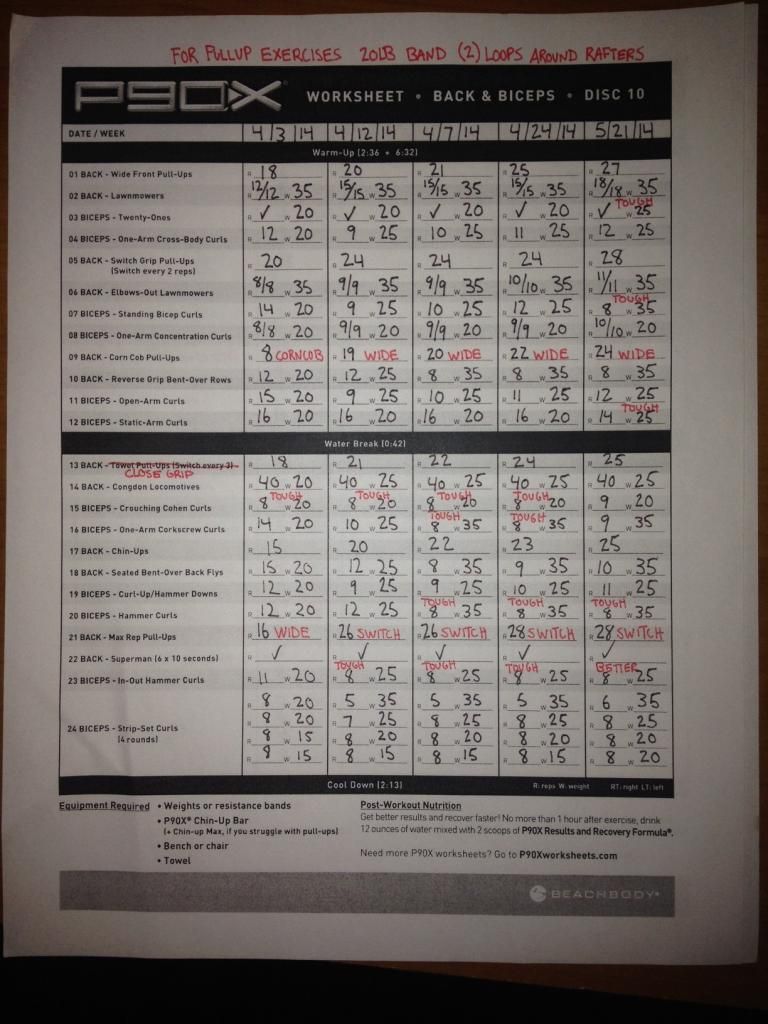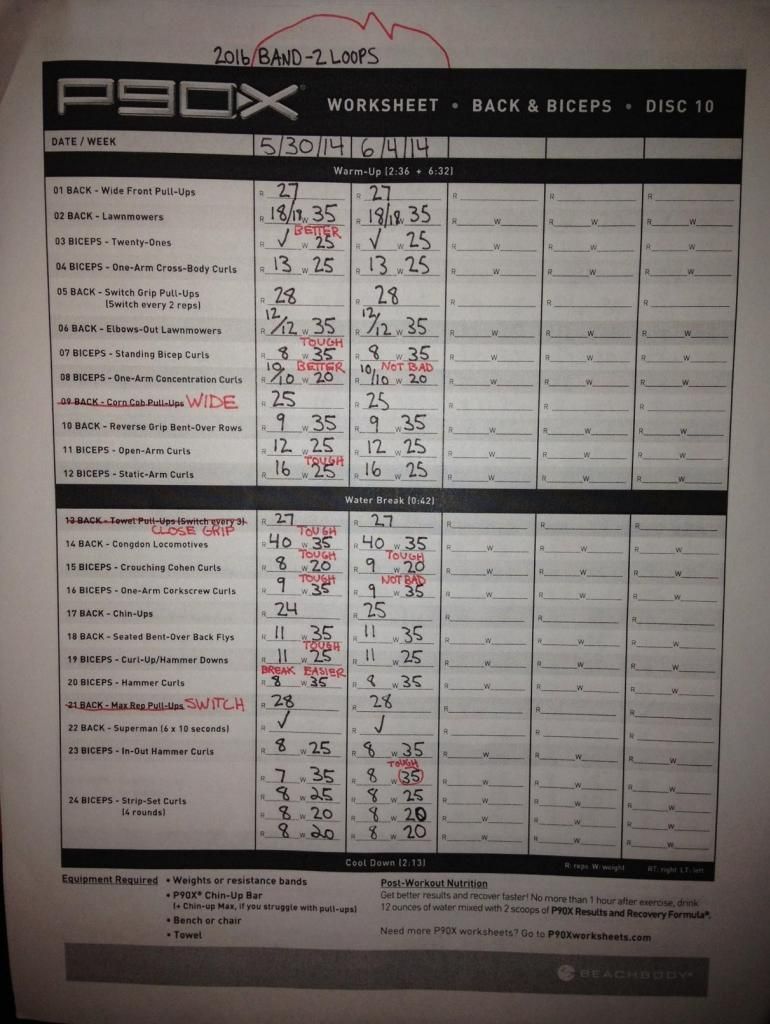 I did try to creep up a rep or so on nearly every exercise. A couple I actually did worse than the previous week. BUT, more improvements than bad, so I will take that.
OTHER STUFF
Hand Grips
I tried my hand grips for the first time in 10 days. My thumb still isn't great, but it's improved. It doesn't really mess me up with any of the P90X stuff, as far as I know. I I didn't want to go crazy with these hand grips so I only did reps of 3's with the 150's and 200's
BAT
I wanted to test my thumb swinging a bat. I tried my ridiculously Heavy bat and with one swing, I felt my thumb scream. Swinging the 33oz, felt pretty good though.
33oz x 10 *** 33oz x 10 *** LIGHT x 10 *** 33oz x 10
FOOD
I figured I should try to improve on my Crumb Danishes, ice cream, pizza and 24 nuggets from the day before.
Breakfast
Bagel - no butter. Again, I'm not really trying to not use butter. I just didn't have any.
Lunch
Chic Fila (12) Nuggets
Dinner
Scrambled Eggs. Pierogies, Turkey Bacon
IN CLOSING
With my trimming down a bit, almost time to go buy some new stuff: