CHECK OUT MY RAMBLING ON VARIOUS OTHER FORMS OF SOCIAL MEDIA.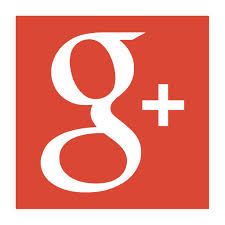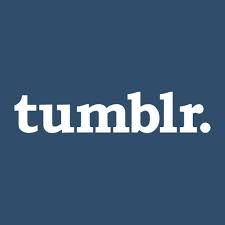 STUFF FOR 4/25/14
First. In honor of my blog entry for this date: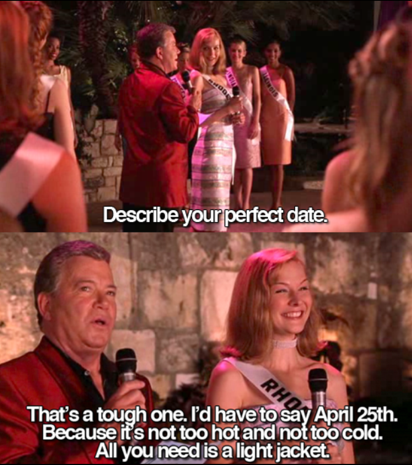 YOGA
For Today, I went past the first break right up until Warrior 3. I really think just doing my 1/2 hour + of Yoga multiple times a week really works, FOR ME. Let's face it, an hour and half it just too long. About 5 years ago, I went through P90X and would do the entire DVD. I can honestly say, I'm way more flexible doing things the way I am now, than what I was back then.
For my recovery week, I'm going to mix in the Warrior 3.
OTHER STUFF
Nothing in particular, but I won our weight loss challenge for the week. $25. So, what
! So, What?
So, let's dance!
I really don't think I'll be winning much moving forward, unless everybody else really falls off the wagon, because the next 10-15lbs, I NOW want to lose, will probably be like maneuvering out of this parking spot:
I started at 221lbs on 2/1. I'm done to 199.6lb, with an original goal of 195lb, SO, I will be needing a new goal. Well, once I reach the original one.
FOOD
Breakfast
Scrambled Eggs, Pieorgies, Turkey Bacon
Lunch
Chic Fila (12) Nuggets
Dinner
(3) Slices of Pizza
Fries
(3) Coors Lights
IN CLOSING
I walked up to a tourist information booth and I said, "yeah, so, uh, tell me about some people who were here last year."