CHECK OUT MY RAMBLING ON VARIOUS OTHER FORMS OF SOCIAL MEDIA.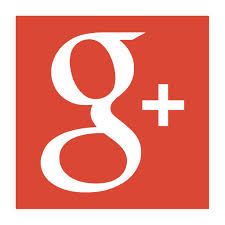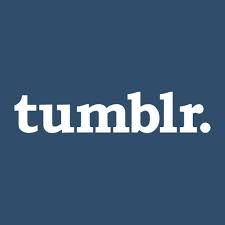 STUFF FOR 4/26/14
LEGS/BACK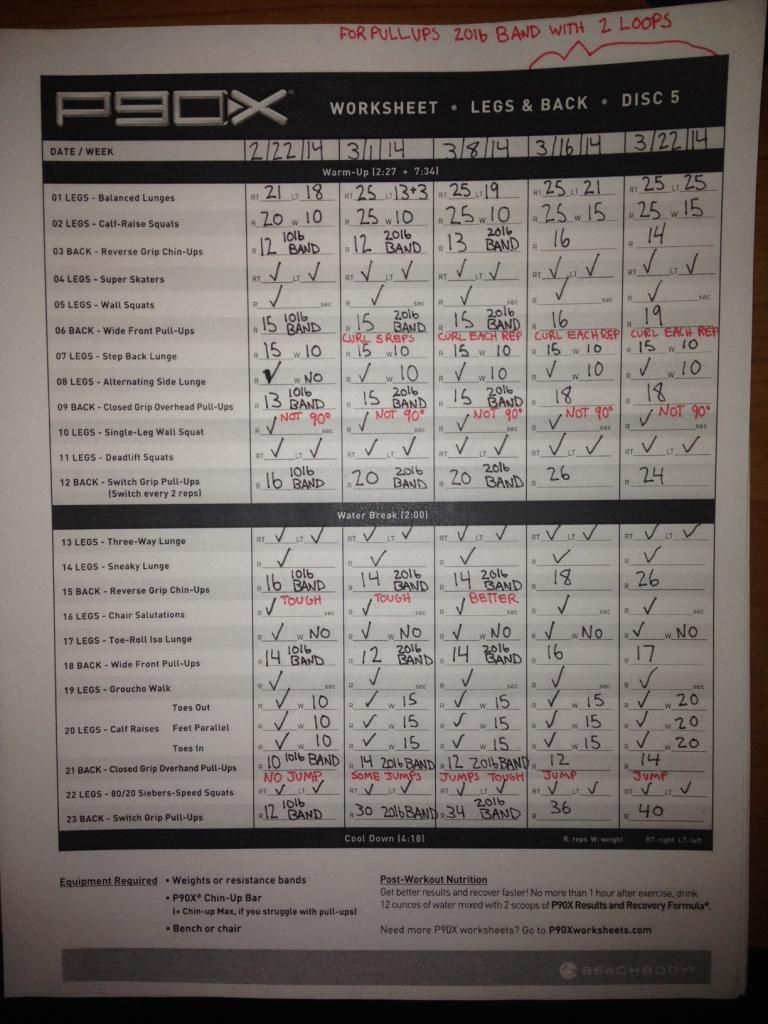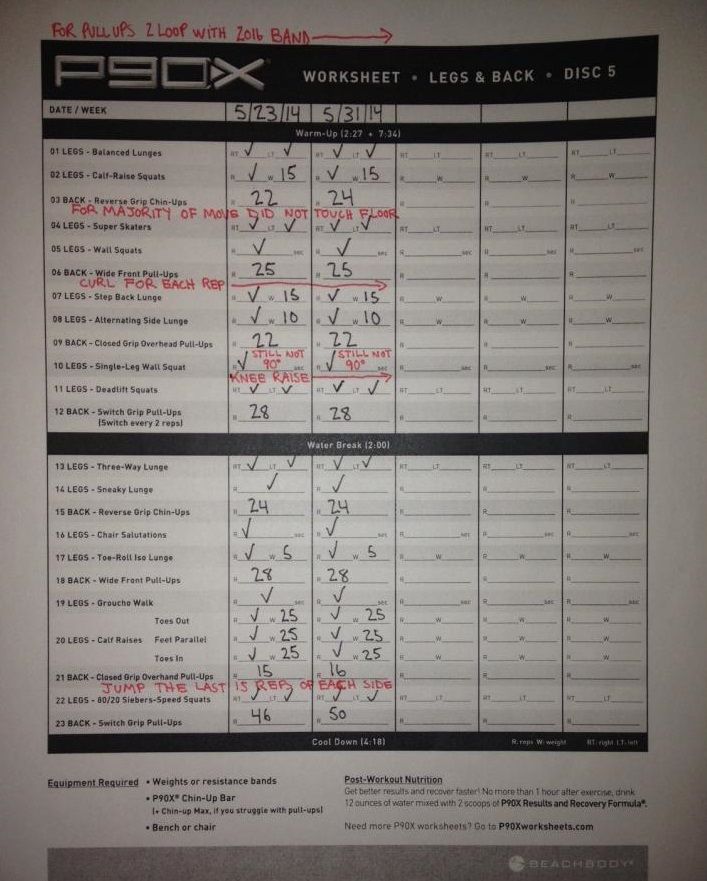 I'm doing pretty good with this work out. I have even added the "knee raise" to the Dead Lift Squats. So, when Tony says, "Eric's doing the Knee Raise," I talk to the screen like a lunatic, and say, "So, is Chris."
OTHER STUFF
A good friend of mine got married Saturday.
Had I been privy to this ebay listing earlier, I would have bought one of these awesome suits.
Probably the orange one. I'm sure my wife would have eventually come to see the humor in it. Maybe next time.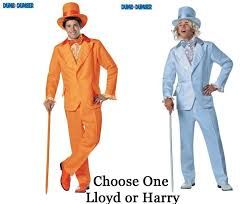 Last year I bought a new suit, and I was probably in the 230's when I did it. When I tried it on
Saturday, I sort of looked like this: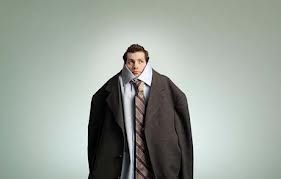 So, I tried on my Old Suit and I was expecting this to happen:
BUT, it actually fit really well. So, there was a small victory right there.
For the Reception Dinner, I actually tried to stay Healthy. Even though originally, it was not what I intended on eating.
Though, any benefit I probably got from eating Salmon, I more than made up for by having an adult beverage or 2.
When it comes do Dancing, normally, this is me at Weddings. Albeit, slightly more dressed up:
FOOD
Breakfast
(2) Bagel Thins with Butter
Lunch
1/2 Turkey & Cheese Hoagie
(2) Coors Lites
Dinner
Salmon/Roasted Potatos
Probaby, around 14 or so Coors Lites.
12 AM Snack
1/2 Turkey & Cheese Hoagie
IN CLOSING
"True Love is hard to find."