CHECK OUT MY RAMBLING ON VARIOUS OTHER FORMS OF SOCIAL MEDIA.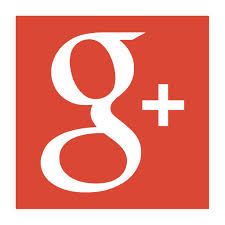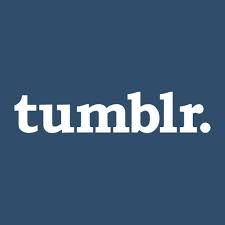 STUFF FOR 4/27/14
Today was supposed to be Kenpo Karate, but as I'm now 69 days in:
Yeah. Admittedly, That makes Zero sense. I saw the above pic and felt compelled to shoe horn it in somewhere. Darn Witzelsuchts. I was a huge fan of The Office, well, the first 4 seasons or so.
Anyway, As I was saying I'm 69 days in, and have not done Kenpo Karate even once, so, I see no reason to start now.
For one, I probably get a better calorie burn doing other stuff. Stuff that I actually like doing. Two, it helps keep me going as I'm doing something else aside from a P90X workout, staring at a TV screen, and jumping around down my basement. And Three, this is essentially me attempting the Karate moves anyway:
Softball Practice
Practice went well. I hit the ball with some authority. As with EVERYTHING I do, It could have been better, but I was putting some nice line drives into left field. Since I'm a right handed dead pull hitter, I couldn't hit the ball to the right side of the field, if I was being threatened with Water Boarding.
FOOD
Breakfast
(2) Bagels with Butter
Lunch
(2) Bacon, Egg and Cheese on a Bagel
Dinner
Cheese Steak/Fries
4 Coors Lites
Snack
Low Fat Icecream
IN CLOSING