CHECK OUT MY RAMBLING ON VARIOUS OTHER FORMS OF SOCIAL MEDIA.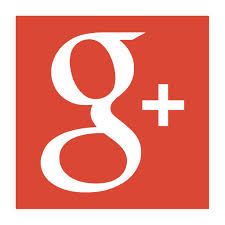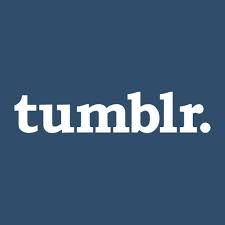 STUFF FOR 4/28/14
Well, 13 Going On 30 wasn't on. So, I was able to get my PLYO in today on my "Rest Day."
Here's the link below as to why I had to push it back originally.
http://www.teambeachbody.com/member/journal/-/journal-entry/ChrisM777/384922101
PLYO
Today, was definitely the strongest I have felt doing PLYO. The moves while still insane and leaving me sweating my ass off, were slightly SLIGHTLY easier, even the double time stuff.
Having done PLYO so many times, I also find myself picking out small bits of minutia from this DVD too.
For Example, Before the "Pitch and Catch" move, Tony, pleads with us to not make fun of his Lefthanded throwing, AND ALSO, not to make fun of Dominic's right.
Below is a misleading title for a Youtube video, but you can hear Tony say it.
In any event. I actually paid attention this time and watched Dominic throw. I see little difference between his right hand vs his left hand, or for that matter. In fact, it looks pretty similar any one of these throws:
I guess Dominic can have bragging rights over Ba Ba Booey. Though, just barely.
Eh, Sorry. Dominic's throw were not completely awful. It's all just me being jealous and bitter from having to watch Dominic "jump throw the roof" every week, as I'm barely able to get enough air to slide a dime under my feet. BUT, I'm getting there.
FOOD
Breakfast
Bagel with Butter
Lunch
Turkey and Cheese on Rye
Snack
Pretzel Thins
Dinner
Baked Chicken/Corn/Noodles - not sure what they were.
IN CLOSING
Shenanigans.
Eric (the guy doing PLYO on one freakin' leg) pops up at the end of this clip.