CHECK OUT MY RAMBLING ON VARIOUS OTHER FORMS OF SOCIAL MEDIA.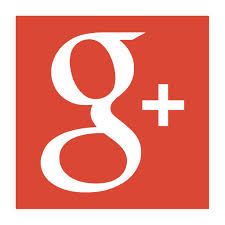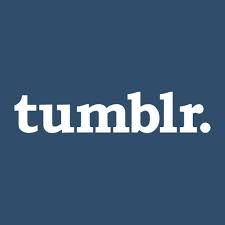 STUFF FOR 4/29/14
YOGA
For the first time since I started P90X...again, I did up through
ULTIMATE
Warrior 3.
Then, stopped at the Balance Positions. If you have read my rambling blog before, I have been working in YOGA 2-4 times a week, though for the majority of THAT, only doing the first half hour or so.
Warrior 3 was tough. I can honestly say though, I was WAY better at it NOW, than I was 5 years ago, when I first attempted P90X.
Don't get me wrong, Warrior 3 was still Ugly. I needed a YOGA Block. My legs were shakey. I was sweating my ass off, AND at any given second I could have fallen,
(to quote Max Goldman from
Grumpy Old Men
),
"on my stupid head."
Still. Working in the moving YOGA positions as much as I have really seems to work. Granted, I'm not doing the full DVD, but with the progress and results I've been able to get, I'm not really bothered by that fact. AND I usually let everything I do or don't do...bother me.
OTHER STUFF
Nothing really. I'm just thinking of some other goals.
I have 3 at the moment.
#1. Get a Jaw Line: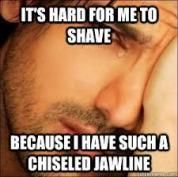 #2. Get a Body at least as as good as the "Before" Pictures on the P90X infomercials.
Seriously, some of them, I was like, shit, I'd be pretty happy walking around like that.
#3. Go from 221lbs down to 195. AND get stronger.
Still working on #1. I'd say I've achieved and surpassed #2 AND right now I'm hovering around 199-200lbs depending on the hour of the day.
So...
FOOD
Breakfast
(2) Slice of Rye Toast with Butter
Lunch
Turkey & Cheese on Rye
Snack
Pretzel Thins
Dinner
Baked Chicken/Baked Potato/Corn
IN CLOSING
Ringo was probably just trying to clear out some time for the HOUR & A HALF of YOGA X. Peace & Love.