CHECK OUT MY RAMBLING ON VARIOUS OTHER FORMS OF SOCIAL MEDIA.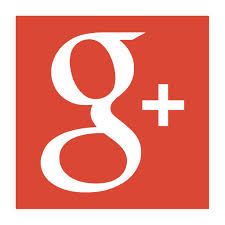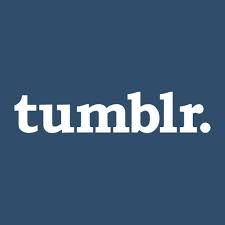 CORE SYNERGISTICS
I was actually pretty happy with this workout.
Today. It was all about engaging the Core, just like Dwight. (Sorry about the Quality)
For the first recovery week, I was really sick, so who knows if the improvements TODAY were just because I wasn't doing the workout in a delirium with a 103 degree fever while thinking I was Napoleon Bonaparte. Or Dynamite.
This time, I actually even did the Towel Jump thing by...Actually jumping.
What has two thumbs and didn't modify the Towel Jump Exercise? This Guy.
I was also able to do the Plank to Chatranga Run, even in Chataranga. It was ugly, but I did it. Tony, mentions going from Plank to a "Low little Dream Run."
This basically sums up the "dream run" part of it:
And to go along with the Dog Themed, Plank to Chataranga Run Exercise. Here is my brain pretty much trying to tell my body to move my legs.
I felt strong doing the Prison Pushups as well. One of the other benefits of P90X is, if I ever have to go to jail, I'll be ready.
FOOD
CRUMB DANISH WEDNESDAY!
Breakfast
Crumb Danish
Snack
Crumb Danish
Lunch
Chic Fila 12 Nuggets
Snack
Pretzels
Dinner
Baked Chicken/Baked Potato/Corn
IN CLOSING
I brought it today. AND, I never say that.
Anyway. I posted it a couple months back, but this guy "brings it."