CHECK OUT MY RAMBLING ON VARIOUS OTHER FORMS OF SOCIAL MEDIA.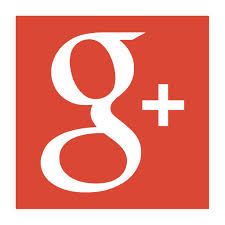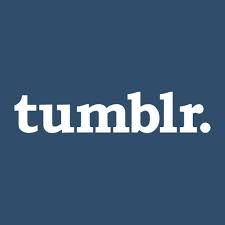 STUFF FOR 5/1/14
YOGA X
Once again, Just the first half hour of Yoga.
One accomplishment is I'm getting close to being able to put my palms on the floor, (without feeling like I'm going to snap the muscles in the back of my legs) on those warm up Split Hamstring Stretches.
I was planning on going for a Run, but a half hour of YOGA was all there was time for, because I had a nice little Thursday night planned.
OK. So, that's not exactly true. I was actually busy making bunk beds so there will be more room for PLYO next week.
FOOD
Breakfast
(2) Slices of Rye Toast with Butter
Lunch
Chic Fila 12 Nuggets
Snack
Pretzels
Dinner
Pierogies/Shrimp/Buffalo Chicken
IN CLOSING
After over 2 months of reading through the messageboards regarding "motivation" and "accountability," I think this guy would make...the Ultimate Beach Body Coach.