CHECK OUT MY RAMBLING ON VARIOUS OTHER FORMS OF SOCIAL MEDIA.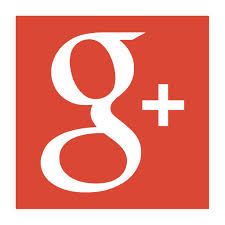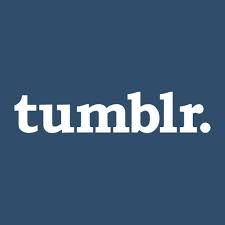 STUFF FOR 5/6/14
YOGA
Once again, just my customary first half hour of YOGA X.
CHEST/BACK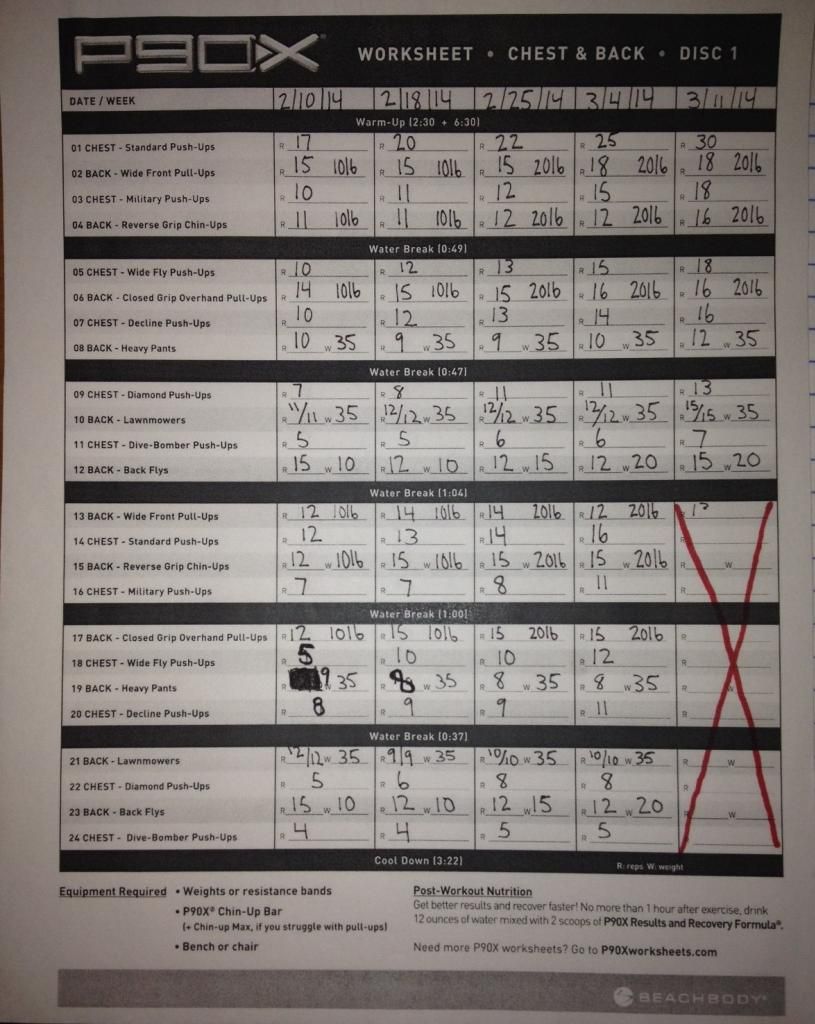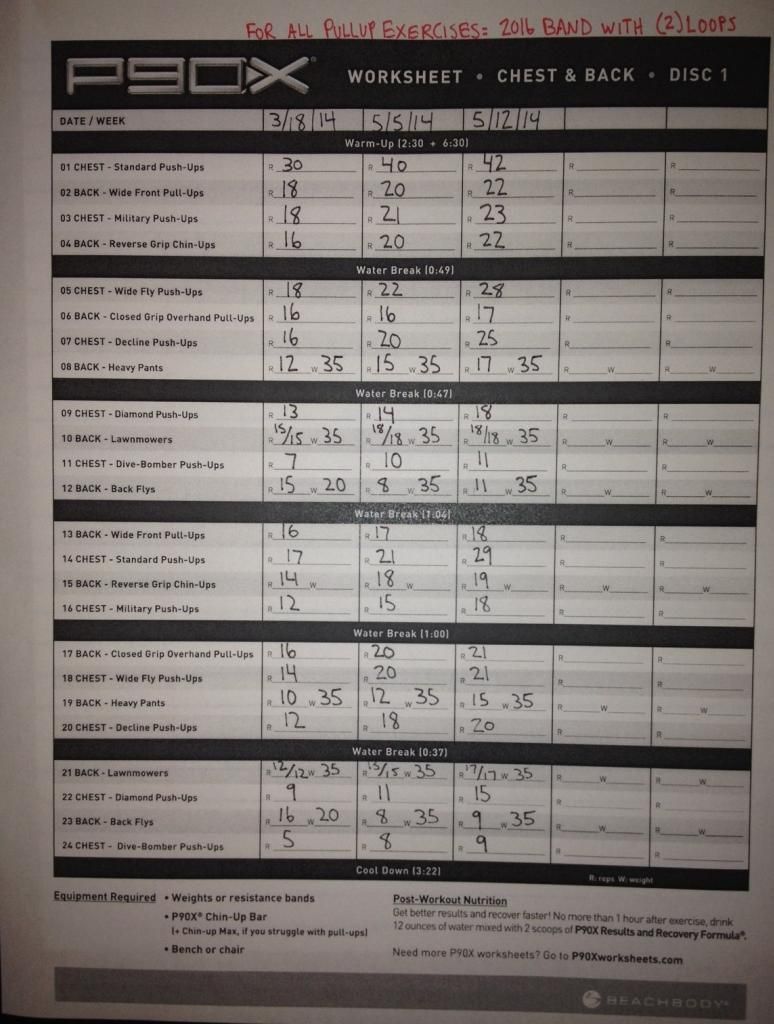 Due to the EXTRA week I added to Phase 2, this was my first time doing Chest/Back since 3/18.
I was really surprised with my Progress. I use the bars for the Pushups and the last time, I managed 30 for the First set, BARELY. This time, I was able to hit 40 reps. Now, granted, I'm not exactly kissing the floor each time...like this:
BUT I'm definitely feeling it. I was wiped out after this workout.
With all the gains I made in reps this time around, I must say, I'm feeling pretty confident:
OTHER STUFF
BAT
I'm still planning on playing some more Softball at some point this year, AND, with my thumb finally feeling a bit better, I started my swinging routine again.
HEAVY x 12 *** LIGHT X 12 *** HEAVY x 12 *** LIGHT X 12 *** HEAVY x 12 *** 33oz x 12
MORE STUFF
For the hell of it, I also tried on a pair of Jeans and Shirt that had not fit in years. I really like the shirt, and was sorry when I got SO heavy that I had to take it out of the rotation.
Sadly, this was pretty much how it started to on me before I temporarily retired it.
BUT, I must say, everything looked pretty good AND more miraculously...fit. I felt like I changed into Superman for the first time.
Well, not exactly, I was just really trying to find some way to fit this clip in:
FOOD
Breakfast
(2) Slices of Rye Bread w/ butter
Lunch
(12) Chic Fila Nuggets
Dinner
Baked Chicken/ Mac& Cheese/
AND...BROCCOLI
(you read that right)
IN CLOSING
Broccoli...