CHECK OUT MY RAMBLING ON VARIOUS OTHER FORMS OF SOCIAL MEDIA.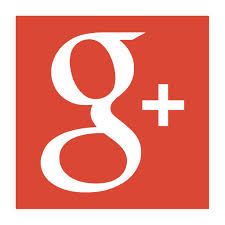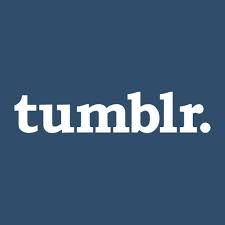 STUFF FOR 5/7/14
PLYO X

As exhausted as I normally am from doing this workout, I tried to push it a little bit more.
I'm continuing to notice improvements AND I'm able to keep up using even better form as each week passes.
It still drives me crazy though, that I cannot get that Circle Towel Run down. Seriously.
It should be simple. It's ridiculous. I'm just moving Clockwise and Counter Clockwise around an invisible towel. (I don't use a real one in fear that I'll some how end up landing on my face.) I just can't get my feet right to move as fast as everybody else. I said it before, but I'll say it again. The guy with one leg, continues to run circles around me. Literally.
I feel like Derek Zoolander, trying to turn left.
Anyway, Turning Left, aside, I'm making great progress with everything else. Even double timing it.
Well, that is with the exception of Rock Star Hops. When Tony calls out the name for this exercise, to me, it's the most annoying sound in the World.
The first set is not that much of a problem, but when they start Double Timing it on the second Set. Forget it.
OTHER STUFF
Walk
2.20 Miles
FOOD
CRUMB DANISH WEDNESDAY!
Breakfast
Crumb Danish
Snack
Crumb Danish
Lunch
(12) Chic Fila Nuggets
Dinner
Baked Chicken/Mac & Cheese/Broccoli
IN CLOSING
This is typically how I stumble around after a Round of PLYO X