CHECK OUT MY RAMBLING ON VARIOUS OTHER FORMS OF SOCIAL MEDIA.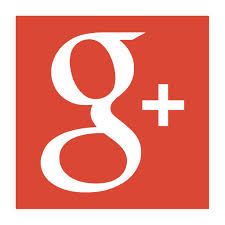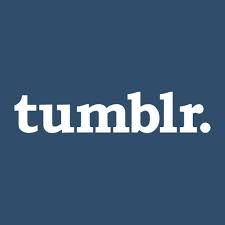 STUFF FOR 5/8/14
SHOULDERS & ARMS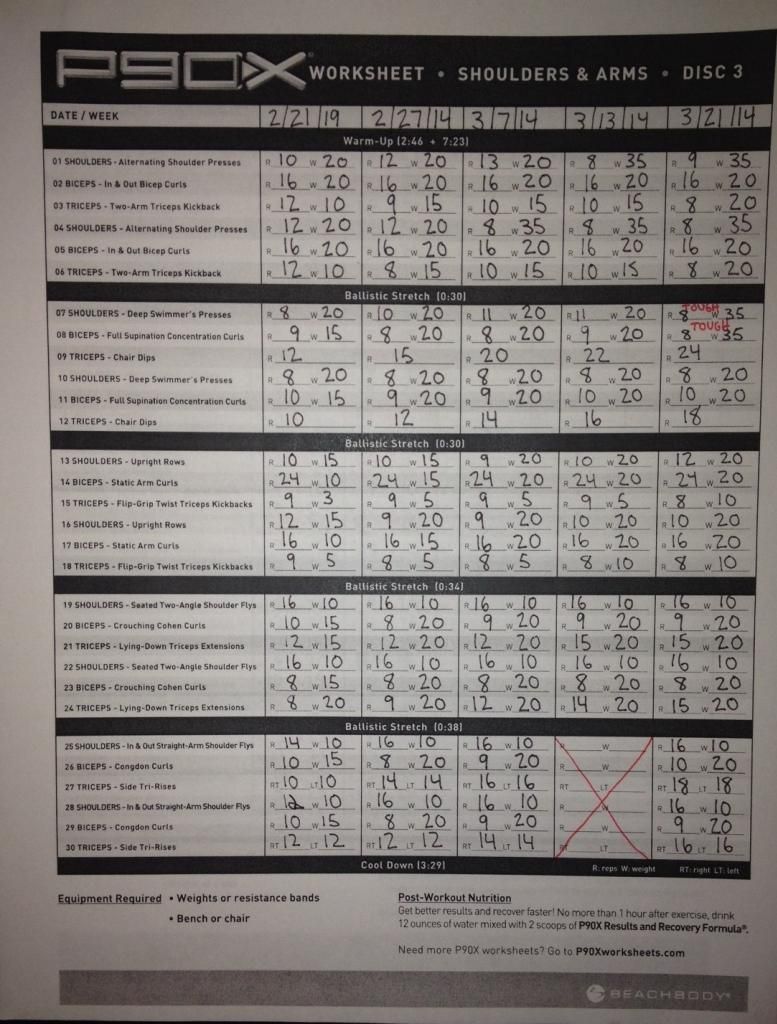 Today was the first time in a while where I nearly had convinced myself to skip a workout, even though I had plenty of time to do it. EVEN at Day 80, and all the work I have done, going out to eat and having a couple drinks seemed really tempting.
I reminded myself of Homer and the Doughnut:
In the end, I was finally able to convince myself that I'm most likely not going to be eating like an Olympic Athlete this weekend and I'll be able to have a "few" beers then. Waiting one day would not kill me. AND, I forced my "nearly" lazy ass downstairs to the basement...And Pushed Play.
I'm not sure whether it's because I have too much of a sense of Humor, or NONE, but I still find it amusing when Tony tries to convince himself that, he and Joe Bovino are twins.
The reality is, they look just slightly more similar than these two.
I finally upped most of the Exercises to 35 & 25lbers. AND I was exhausted when I was done and covered in sweat. It was almost as if I was watching an episode of COPS.
FOOD
Breakfast
(2) Slices of Rye Toast with Butter
Lunch
(12) Chic Fila Nuggets
Snack
Granola Bar
Dinner
Chicken Salad. No Dressing
Snack
Granola Bar
IN CLOSING
Even though I have not so much as looked at the Kenpo DVD, This is the type of Martial Arts I would like to see in P90X4: