CHECK OUT MY RAMBLING ON VARIOUS OTHER FORMS OF SOCIAL MEDIA.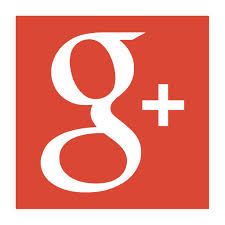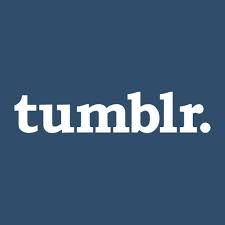 STUFF FOR 5/9/14
FIRST. I have decided to add a new feature to my rambling blog. The Internet is full of "good" advice from "experts" on Nutrition and Exercise. Go do this. Go do this.
Eh. Seriously though. There is a lot of helpful stuff out there. But, there really isn't a lot of "unhelpful" stuff out there. So. I decided to make EVIL CHRIS MICHAELS' Terrible Idea of the Day.
Ugh. I get douche Chills just looking at myself. I hate pictures of myself, which is why I'm waiting until next month to post all my results.
Anyway. I thought it was at the very least, ironic, that my first picture would be a "Selfie" with a crude cartoon rendering of...myself. So, in the spirit of my blog. That made it okay.
In retrospect. I should have made us holding hands. Regrets.
Also, The Sunglasses were not a feeble attempt/hope to "look cool," but a necessity because "Evil Chris's" Eyes looked completely insane. They had to be covered, and I'm a fan of symmetry.
Admittedly, I am envious of Evil Chris' long dancer's legs. Something to shoot, for I suppose. I'm just a Jealous Guy.
Adding to reality, the Black Tank Top, Shorts and Flip Flops is actually my Summer Uniform. Though, I just don't typically have a BIG ZERO on my chest.
Don't expect Pixar. This goanimate program, is what it is. Horrible Robotic voices with Horrible Animation, with my horrible attempt at humor.
It is simple enough to make however, so, I'm hoping to have one ready to go for each blog entry. Provided I can keep thinking of stupid stuff to make Evil Chris say.
CARDIO X
For the first time this year, I got up early to workout. Cardio X was actually tougher than I remembered, from a couple months back. When they started jumping with that X press type exercise I could barely get myself to leave the ground.
Which brought me to a realization. The reason I do P90X. Is so that I can do P90X.
YOGA X
Before I left work I did Yoga up through Warrior 3. I also noticed now with the weather getting nicer, the sun shines on my side of the building heating it up. So, when I close the door to my office, it basically makes it like a Sauna in there.
FOOD
Breakfast
Granola Bar
Lunch
Half Cheese Steak
Dinner
Buffalo Chicken Fingers/Fries
(5) Coors Lites
IN CLOSING:
To Quote Tony Horton from the original P90X Chest/Back, "Non Dairy I hope."