CHECK OUT MY RAMBLING ON VARIOUS OTHER FORMS OF SOCIAL MEDIA.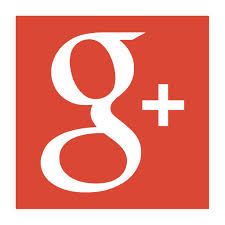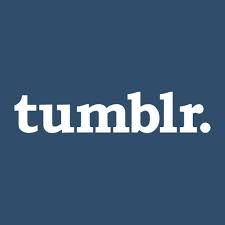 STUFF FOR 5/10/14
Terrible Gym Tip of the Day: Be Sure to Bother People.
LEGS & BACK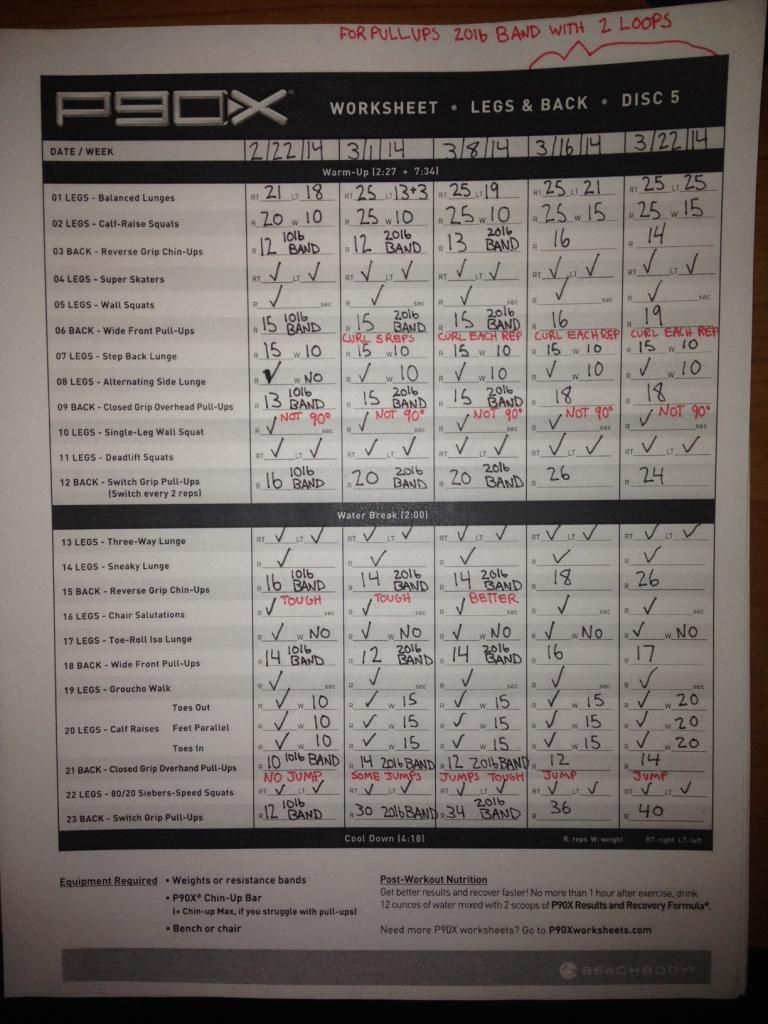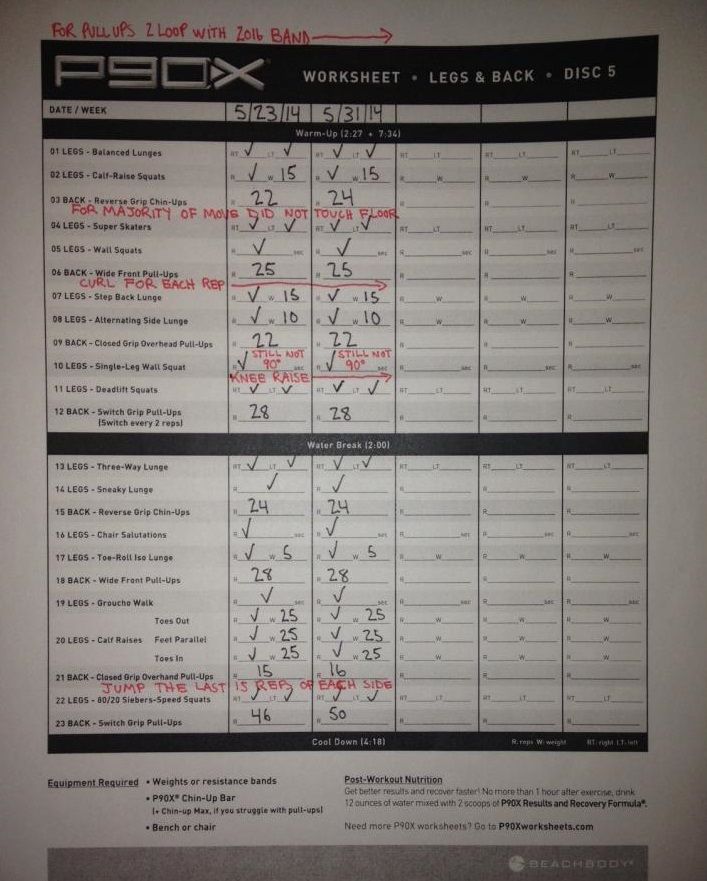 Nothing really of note to report on this workout. I haven't regressed on any exercise, just small improvements. Better form. Blah, blah, blah.
OTHER STUFF
I got some extra cardio in Cutting the lawn over at my Mom's and weedwacking at my Grandparents House.
FOOD
Breakfast
(2) Granola Bars
Lunch
Half Cheese Steak/Fries
Dinner
Pieorogies and Shrimp (yeah, weird combo)
(8) Coors Lites
IN CLOSING
Additional Gym Info.