CHECK OUT MY RAMBLING ON VARIOUS OTHER FORMS OF SOCIAL MEDIA.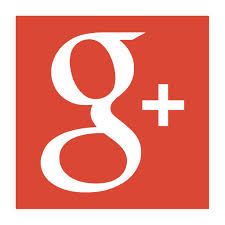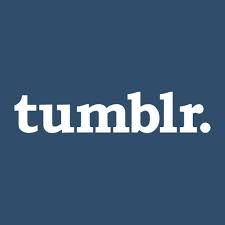 STUFF FOR 5/11/14
Terrible Idea of the Day: Yoga.
Core Synergistics
I skipped 1 of the 2 days for this workout during my recovery week, so I was feeling guilty about it.
The Plank to Chataranga Run, is just a killer. I was able to at least attempt and get through, (barely) the Chataranga Run part, but it's just ugly.
I plan on doing T25, when I finish up my P"114"X in June. Though, my failure to even come close to mastering this exercise makes me want to do a whole other round of P90X until I get it right. BUT, I still have 2 more shots at it during the last recovery week.
OTHER STUFF
Today. For no Particular Reason. I decided to go for a little run.
Well, it wasn't quite running back and forth across the country a few times.
4 miles.
I was surprised though, because I really though I was at a slower (maybe 11-12 minute) pace, but when I was done, I clocked in at a 10 minute mile exactly.
FOOD
I stopped by the Bakery to get some stuff for my Mom, Grandmom and Aunt. SO, I also had to get myself (2) crumb Danishes.
I suppose I didn't "have to," but, I did. Does this mean there will be no Crumb Danish Wednesday? Absolutely not.
Breakfast
(2) Crumb Danishes
Lunch
Turkey Sandwich/Chips
Dinner
Turkey Sandwich/Chips
IN CLOSING:
Even though, it has nothing to do with Mother's Day, the song does have the word "Mother" in it. And I can't be thankful enough for all that mine has done for me.