CHECK OUT MY RAMBLING ON VARIOUS OTHER FORMS OF SOCIAL MEDIA.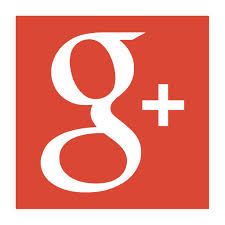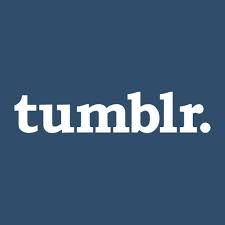 STUFF FOR 5/12/14
Terrible Idea of the Day: Getting the Most out of Your Salad.
YOGA
As usual, Even though it is my Rest/Stretch Day, I just did the first half hour up until the break.
OTHER STUFF
WALK
2 miles.
When my wife and I got back from taking the Dog for a walk, it was HOT in the house. I purposely never complained about how cold it was this winter, because I can deal with the cold, AND I wanted to save all my complaining for The Heat.
Once the temperature gets above 80, this is how I like it to be in the house. Though, it should be mentioned, unlike Homer, I really do like my Sister in Law.
So, after several FUTILE, Covert attempts at touching the Thermostat.
I finally gave up.
On the plus side I probably lost about 5lbs sweating my behind off all night.
FOOD
Breakfast
(2) Slices of Rye Bread & Butter
Lunch
Turkey and Cheese
Snack
Pretzels
Dinner
Noodles/Broccoli/Shrimp
IN CLOSING
I stopped just short of doing THIS last night in order to cool down.