STUFF FOR 5/13/14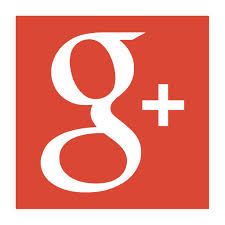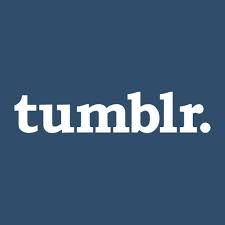 Click the Icons above to check out my other sites.
Terrible Advice: P90X PLYOMETRICS
Now that THAT'S out of the way.
CHEST/BACK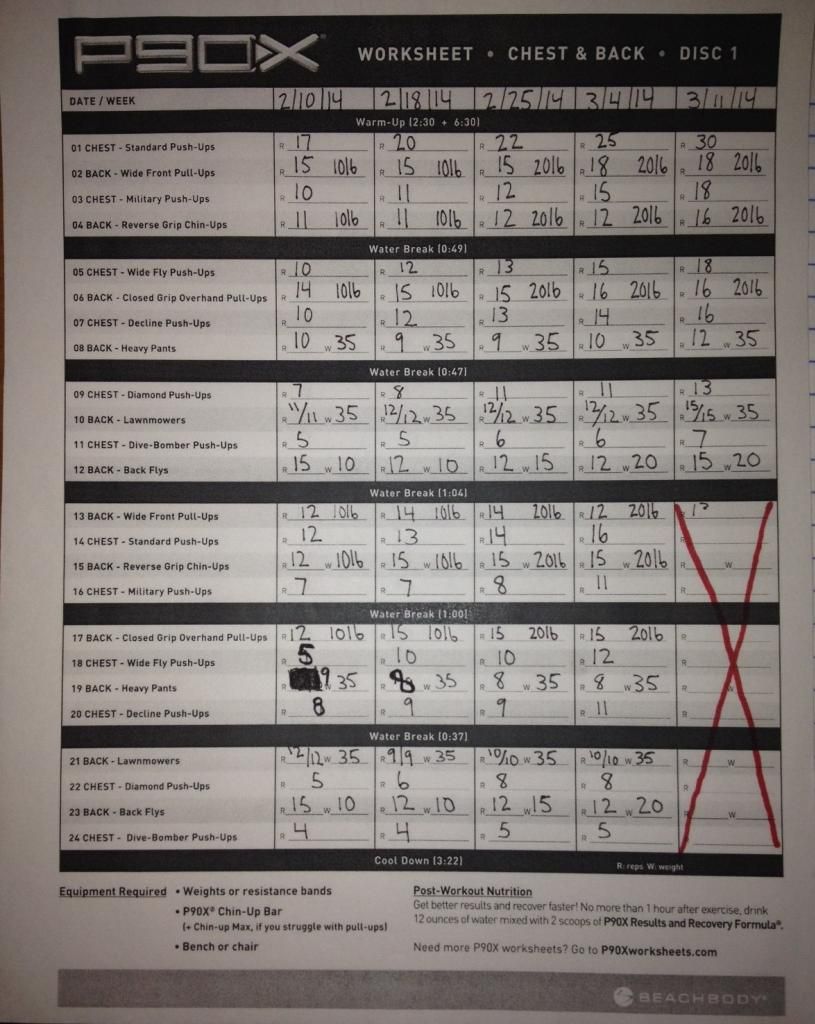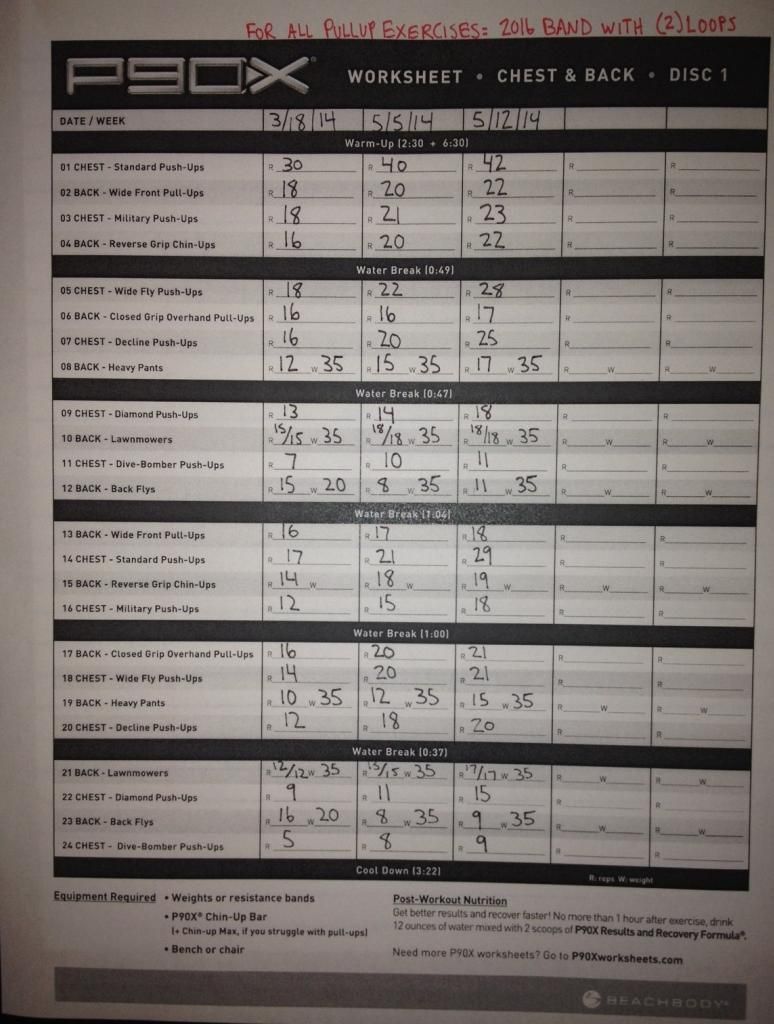 I'll have to admit it. I shed a little tear, since it would be the last time I'm doing this work out. (Well, for awhile most likely. T25 will be next) Even though there's no crying in P90X.
The first time doing this workout in February. I barely made it to 29 total standard push ups. 17 in the first half 12 in the second.
This time, I did 42 in the first half and 29 in the second. Again, granted I'm not making out with the floor on my way down each time. But still. Some nice progress.
In fact I set records on every single exercise, when comparing the 2 previous times I did P90X back in 08 & 09. So...
FOOD
Breakfast
(2) Nutri Grain Waffles with Butter and Syrup
Snack
Pretzels
Lunch
Turkey and Cheese Sandwich
Snack
String Cheese
Dinner
Salad. With Chicken in it.
IN CLOSING
Once more. For Old Times Sake. Call out your SOUP!