STUFF FOR 5/15/14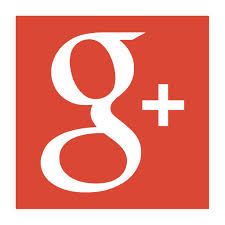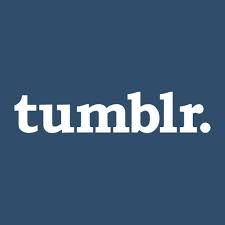 ARMS/SHOULDERS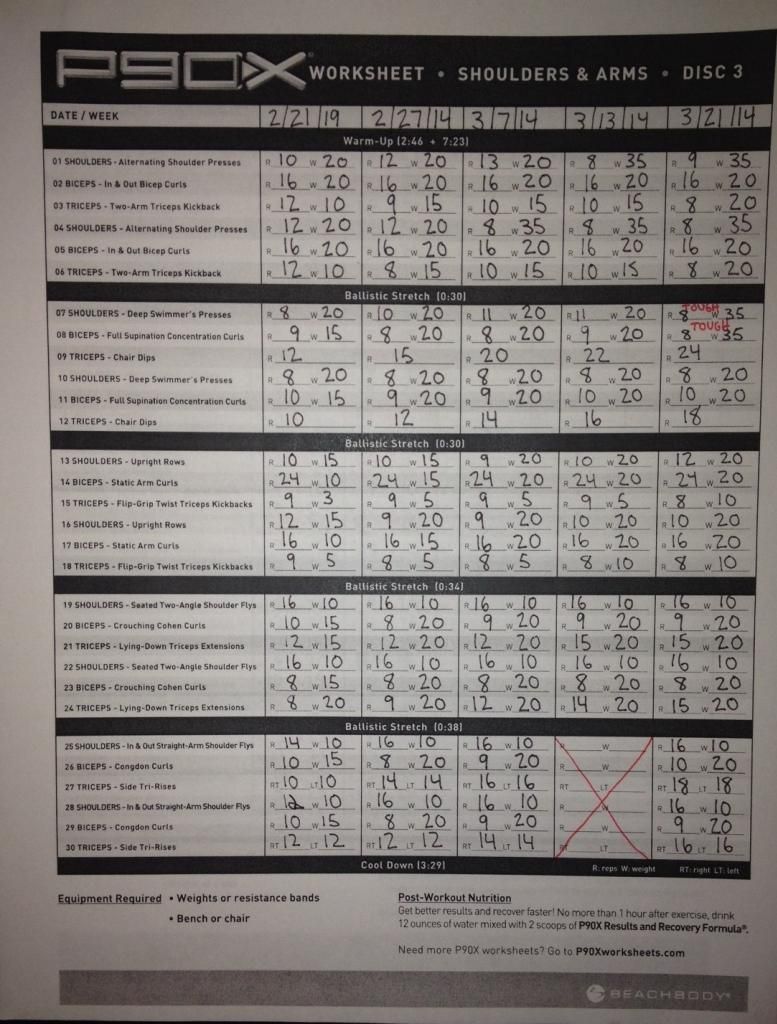 After Saving Mr. Marbles, I think I'm going to attempt making up My PLYO day on, my Rest Day Monday. Which will put PLYO on Monday and Wednesday. Which is probably a terrible idea:
Well, as this was my last Arm/Shoulders work out. I did not get them Diamonds of Gold, like Tony's Twin, Joe Bovino. Maybe Diamonds of Silver. Eh. Probably Bronze. Although, there actually is some sort of Diamond thing going on back there.
BUT I still got over 3 weeks to work my way up and finish with Diamonds Silver. At least.
I felt really strong doing the workouts too. Increased at least a rep or so on just about all exercises. And had good form.
My Big achievement was doing the Leg Raise every 5 reps on the Chair Dips. The first round I made it to 25, the second 20. So...
FOOD
Breakfast
(2) Slices of Rye Bread and Butter
Lunch
(24) Chic Fila Nuggers. Yes. 24.
Snack
Chocolate Chip Cookies. Small ones
IN CLOSING
Slow Down.