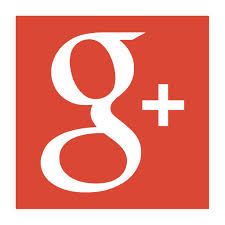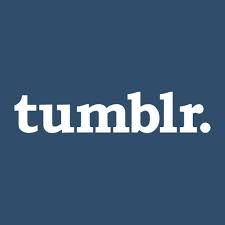 STUFF FOR 5/19/14
Chest/Shoulders/Triceps
During PHASE 2 Last month, with this workout, I was irritated with just about every exercise. I even decided this was the workout I hated the most. Even more than PLYO. Until I did PLYO again, the next day.
Anyway. This time around I did the SLOW/FAST pushups and wasn't about ready to completely collapse. Only slightly collapse.
I attempted the One Arm Pushups. I could slightly bend my arm, but could not get much depth, so I had to use my knees. Last Month I did not think it would be possible to even do one. Now. I think it will only be slightly impossible to do a good one. So, there's some Optimism for you.
With the PLYO pushups, I sort of felt like I did when I finally got into to a College:
I actually did 8. I was still pretty certain I had a good chance of landing flat on my face and breaking my nose.
So, after today's workout, the only thing special about me is, I haven't busted my nose doing Plyo pushups.
FOOD
Breakfast
(2) Slices of Rye Bread & Butter
Lunch
Turkey & Cheese Sandwich
Dinner
Shrimp and French Fries
IN CLOSING