CHECK OUT MY RAMBLING ON VARIOUS OTHER FORMS OF SOCIAL MEDIA.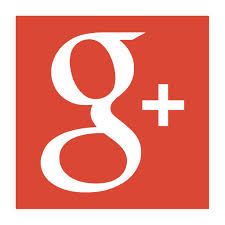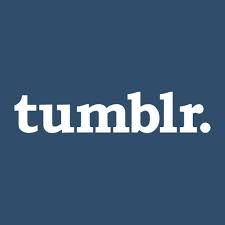 STUFF FOR 6/1

6

/14
Yoga
Just the first half hour.
The past week or so, I've been privileged to see some interesting driving on my way home from work. Last week I was cut off by a guy eating ice cream AND talking on the phone.
This time. Well. I'll preface this with, I would describe my own driving as, "the best defense, is having a good offense." So, I could be described as maniac in the eyes of other people. BUT, it's more controlled chaos.
THIS maniac I saw on my way home took that to a new level. Weaving in and out of traffic. He was certainly on some sort of mission.
When somebody does something above the norm, I usually think up scenarios in my head about what is actually going on in their mind. To me, This guy had either just robbed a bank, or he was supposed to be the Getaway driver and over slept, so, he's in a rush to get there.
Or maybe. Bees.
Usually, unless it's me. This seems to happen:
Amazingly, this time, The end result was, he got pulled over. Well, it looked like his car. So.
Core Synergistics
By the time I got done Core it was late. My wife had gone to bed. All I wanted to do was eat my Chicken and Baked Potato on the Couch and watch TV. Admittedly my dog is a beggar. And that is mostly, well, probably, ALL my doing. My wife is the disciplinarian. However, when we eat at the kitchen table he behaves himself.
I saw he was sleeping in his bed, so I carefully and quietly, got my dinner together and just as I sat down and looked up. There he was.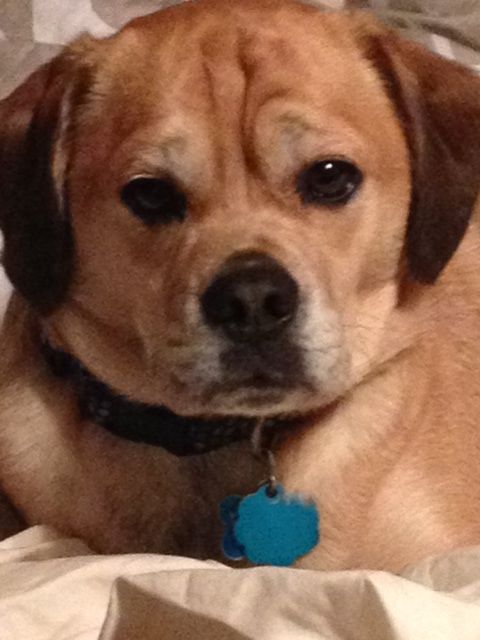 I always assumed if my Dog could talk, he would sound like Patrick Stewart:
I'm pretty sure this was also going through his mind as he was staring at my dinner.
So, after his masterful acting had fooled me, AND the fact that I shouldn't have been eating a full meal on the couch to begin with, in regards to his begging, I thought:
OTHER STUFF
Walk
1.5 Miles
FOOD
Breakfast
Granola Bar
Snack
Granola Bar
Lunch
Salad
Dinner
Grilled Chicken/Baked Potato
STUFF FOR 6/1

7

/14
Plyo X
I normally eat after I do the majority of my workouts. I waited like an hour and half, but felt a little slugglish.
In the end though. I did pretty well. If I don't say so myself.
OTHER STUFF
Walk
2.07 Miles
FOOD
Breakfast
Granola Bar
Snack
Popcorn
Lunch
Salad
Dinner
Chicken/Baked Potato/Mac&Cheese
IN CLOSING
During the Core Workout. I'm getting better each time I do it. But the Zombie Torso pretty much sums up what I look like during the Plank to Chattaranga Run Exercise.