CHECK OUT MY RAMBLING ON VARIOUS OTHER FORMS OF SOCIAL MEDIA.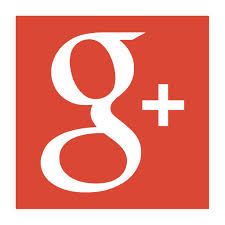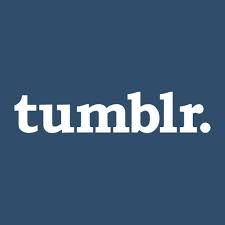 This weekend my wife and I went to the Poconos. Again.
As is tradition. We took her car. And as is ALSO tradition. Right before we get on the turnpike, I happen to look down and there's barely any gas in the car.
At this point in our relationship I only have myself to blame. I take after my father who used to top off, topping off the gas tank. Where as my wife likes to experiment to see how far below EMPTY the car can get before stopping to fill it up.
Besides my complaining about the need for a car filled with gas like some Crotchety Old man, we also stopped by a High School graduation party where I was again reminded of my advancing years.

Though, I did try to fit in:
STUFF
FOR 6/20/14
Yoga
Just the first half hour.
OTHER STUFF
Hand Grips
20lbs x20 Each Hand x3
20lbs Inverted x20 Each Hand x3
150lbs x5 Each Hand x3
150lbs Inverted x5 Each Hand x3
200lbs

Negatives (Hold for 5 sec) Each Hand x3
FOOD
Breakfast
Bagel with Butter
Snack
Popcorn
Dinner
Buffalo Chicken/Fries/Fried Shrimp
Snack
Pretzels
6 Coors Lites
STUFF
FOR 6/21/14
Walk
.75 Miles
(x2)
FOOD
Breakfast
Bagel with Butter
Lunch
Turkey and Cheese Hoagie/Chips
Dinner
Grilled Chicken/Fries/Pieogies
(14) Coors Lites for the Day (give or take)
STUFF
FOR 6/22/14
Walk
.75 Miles
FOOD
Breakfast
(2) Bacon/Egg/Cheese on a Bagel
Dinner
Grilled Chicken/Fries
(8) Coors Lites for the Day (give or take)
IN CLOSING
This weekend, I sort of bagged any Physical Activity as I wasn't trying to be the best exercising: