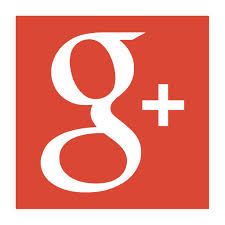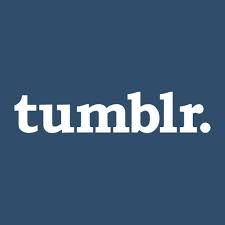 I'll preface this with, it is actually my "90th" Day of P"90"X, so:
BUT. to those who have not been keeping score of this rambling, barely coherent blog, I'm actually doing a P"114"X. Well, now, I'll even be adding another week to that.
To paraphrase Tony in P90X Chest/Back:
Most Rounds of P90X would be done by now, not mine, not done.
This weekend I was up the Poconos again. I knew I was not going to get my P90X workouts in, but I was at least planning on doing some yard work, cutting the grass and going for a run.
With the rain that was up there on Friday, the under ground springs were popping up over nearly the entire lawn, so I really needed a pair of flood pants to do get anything done.
And. Since I already missed PLYO this week and now had to add LEGS/BACK to that list, I decided to just add another week on. I figure, I'm already not following the P90X schedule to begin with. So. Whatever. I'll do what I want...
STUFF FOR 5/16/14
YOGA
Just the first half hour.
STUFF FOR 5/17/14 -
5/18/14
Nothing.
Though, I did get some 12oz Curls in.
FOOD
5/16/14
Breakfast
Egg and Cheese on Biscuit/Hashbrown
Snack
Soft Pretzel
Dinner
Turkey and Cheese Sandwich
Snack Soft Pretzel
6 Coors Lites
5/17/14
Breakfast
Donut
Snack
Popcorn
Lunch
Turkey and Cheese Sandwich
Dinner
Hamburger
Buffalo Chicken
12 Coors Lites
5/18/14
Lunch
Turkey and Cheese Sandwich
Snack
Popcorn
Dinner
Chicken Soup
2 Coors Lites
IN CLOSING
The Other week Howard Stern did a Town Hall type show with Billy Joel. Billy actually donated all proceeds from one of his Concerts to The North Shore Animal League, which Howard and his wife are big supporters of.
During the show with Howard, Billy performed an awesome cover of Whiter Shade of Pale.