CHECK OUT MY RAMBLING ON VARIOUS OTHER FORMS OF SOCIAL MEDIA.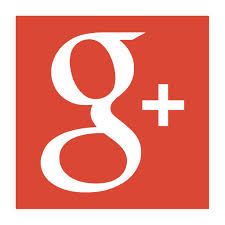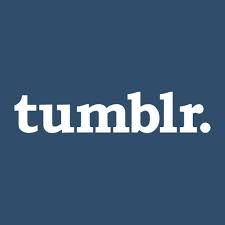 Well. I made it to Day 100. Granted, I did not do anything on Day 100.
But Still...
Anyway.
STUFF FOR 5/27/14
CHEST/SHOULDERS/TRICEPS
I know have in the Title that I did 9 Plyo Pushups. The reality is I did 9 Clapping Pushups. PLYO just sounds better than "Clapping." So, I avoided putting "Clap" in the title. Even Tom Hanks agrees:
As far as the other exercises. I either had small improvements with reps or stayed the same as the previous week.
FOOD
Breakfast
(2) Nutri Grain Waffles with Butter/Suryp
Lunch
(12) Chick Fila Nuggets
Dinner
Shrimp
Snack
Pretzels
STUFF FOR 5/28/14
NOTHING.
I was supposed to do PLYO but I will make it up on the 29th.
FOOD
CRUMB DANISH WEDNESDAY!
Breakfast
Crumb Danish
Snack
Crumb Danish
Lunch
(12) Chick Fila Nuggets
Dinner
Pork Chops/ Mac and Cheese
IN CLOSING:
On getting to Day 100. I really kept my head on a swivel.