CHECK OUT MY RAMBLING ON VARIOUS OTHER FORMS OF SOCIAL MEDIA.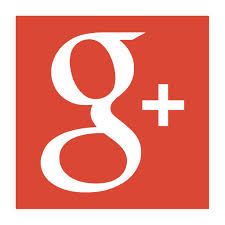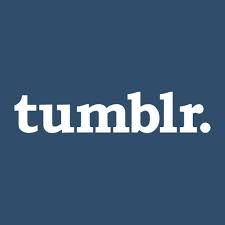 Today, I actually tried one of my Shakeology samples. And I must say:
The flavor was Chocolate, Jules.
I used Almond Milk and Added some Peanut Butter. I went in thinking I would hate it. As I hate everything. Everything. But, I actually liked it.
This was my wife's reaction when I told her I actually DIDN'T dislike something new:
STUFF FOR 7/1/14
Back/Biceps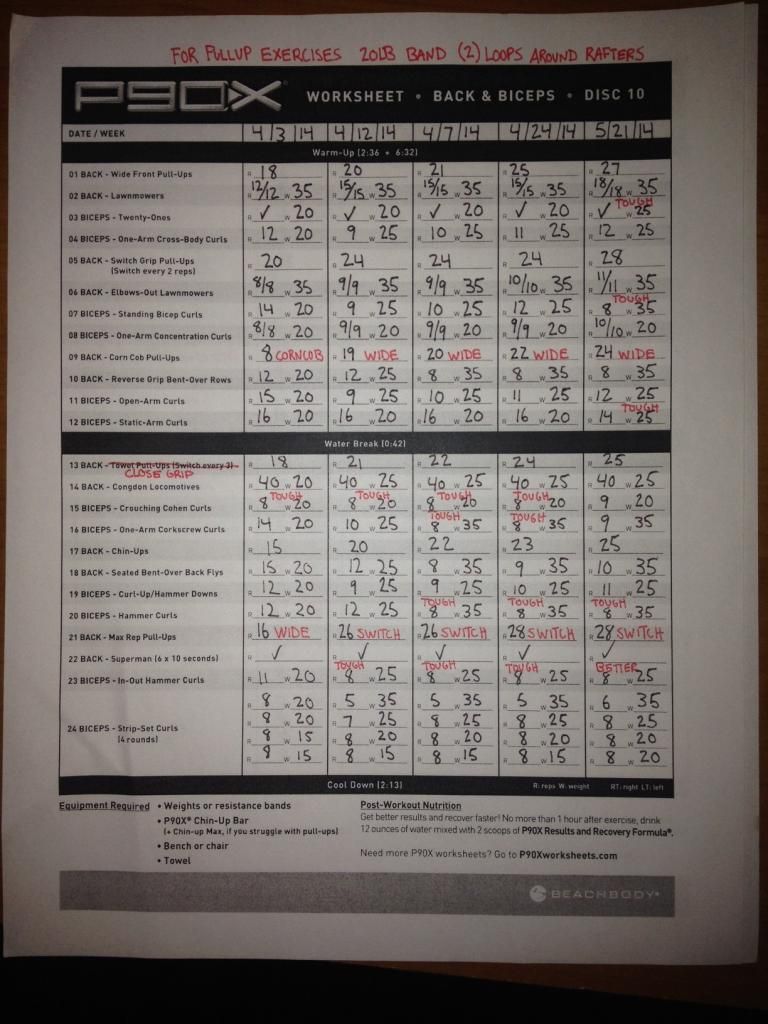 Since I woke up to find my calf is still bothering me,
I'm continuing my week just doing the Upper Body Workouts.

I want to give it a few more days until I attempt the high impact/intensity type workouts like PLYO or Legs/Back.
NOT that I'm making an excuse to skip that stuff, or anything.
OTHER STUFF
Walk
2 Miles
FOOD
Breakfast
Shakeology
Lunch
Salad with Chicken in it.
Snack
Popcorn
Dinner
Turkey and Cheese Sandwich
IN CLOSING
Nothing is over...