CHECK OUT MY RAMBLING ON VARIOUS OTHER FORMS OF SOCIAL MEDIA.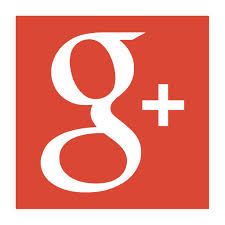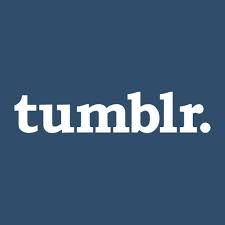 Well. I made it to Day 135.
For those scoring at home, that's ONE AND A HALF Rounds of P90X.
As far as these .gifs go. I prefer to pronounce them "jif." Like the Peanut Butter.
STUFF FOR 7/2/14
Chest/Back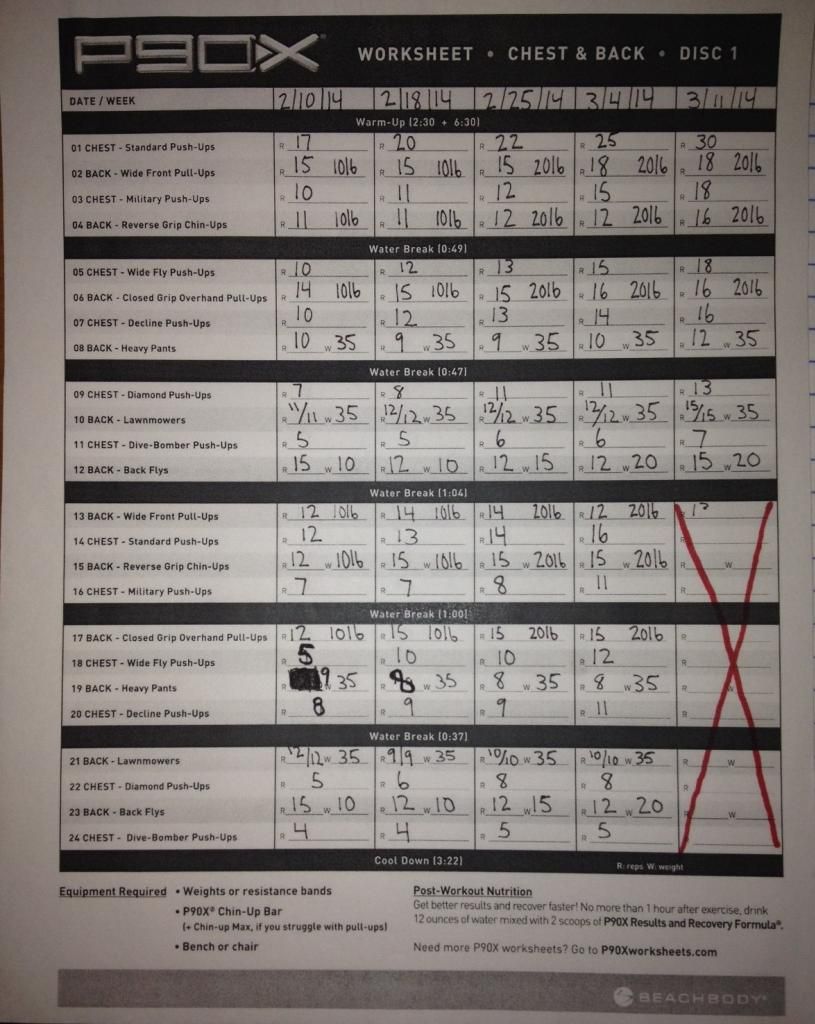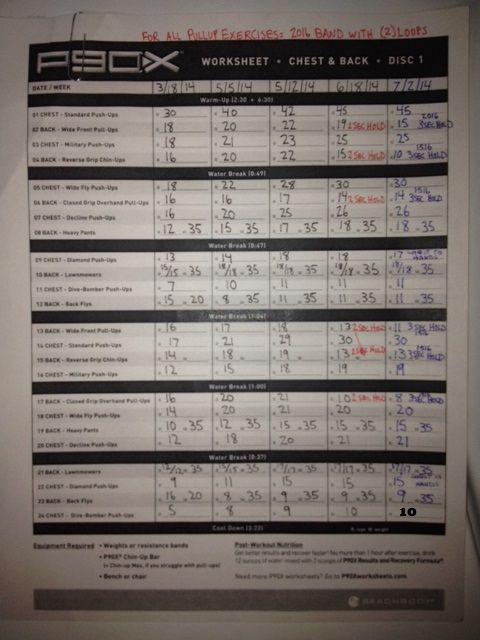 OTHER STUFF
Hand Grips
20lbs x20 Each Hand x2
20lbs Inverted x20 Each Hand x2
150lbs x7 Each Hand x3
200lbs x3 Each Hand x3
200lbs Inverted x3 Each Hand x3
250lbs Negatives (Hold for 3 sec) Each Hand x3
Lawn
I also cut the lawn over at my Mom's. It's always interesting mowing the lawn there because if I even cut half a strip onto the neighbor's property,
I get this:
Then This:
Which in turn leaves me like this:
FOOD
Crumb Danish Wednesday
Breakfast
Crumb Danish
Lunch
(24) Chick Fila Nuggets
Yup. 24.
Snack
Crumb Danish
Dinner
Turkey and Cheese Sandwich
IN CLOSING
Me. After nailing Chest/Back.