CHECK OUT MY RAMBLING ON VARIOUS OTHER FORMS OF SOCIAL MEDIA.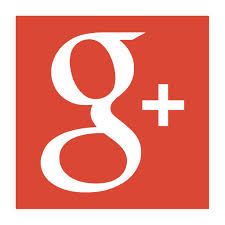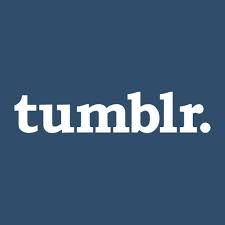 I took a day off because I actually needed it. Finally. At this point. I can recognize when I'm ducking a workout and when I actually need a break.
I think I just needed to rest my brain. It also didn't help my wisdom tooth, (which I still have not had pulled) was driving me crazy. IT felt like this was going on in my head all day long:
For the past 5 months. I'd make an appointment for the dentist. My tooth stops bothering me. Then. I cancel it. After all, I can't be bothered with wasting my precious time at the dentist. Besides THERE'S Jump Knee Tucks to do.
Anyway. My tooth inevitably starts hurting AGAIN. Then. I schedule another appointment. Then it stops hurting. So. I cancel it. Rinse. Repeat.
The definition of Insanity. Well. Real Insanity. Not Shaun T. Insanity.
At one point, it seriously crossed my mind to grab a pair of pliers and pull this last remaining wisdom tooth right out of my head, all by myself. That's with no formal dental training. Though, I have cleaned my dog's teeth.
However, now, it's not hurting again. So. Guess what? I'll probably be an idiot and cancel my dentist appointment. Again.
One day, I'll smarten up. But. Until then:
STUFF FOR 7/15/14
Walk
2 Miles
FOOD
Breakfast
(2) Waffles with Butter/Syrup
Snack
Popcorn
Lunch
(12) Chick Fila Nuggets
Snack
Popcorn
Dinner
Turkey and Cheese Sandwich on Rye
STUFF FOR 7/16/14
Plyo X
I was wiped out last week doing Plyo. This time around, I felt strong. So. There's that.
OTHER STUFF
Walk
2 Miles
Hand Grips
20lbs x20 Each Hand x2
20lbs Inverted x20 Each Hand x2
150lbs x8 Each Hand x3
150lbs Inverted x8 Each Hand x3
200lbs x5 Each Hand x3
200lbs Inverted x5 Each Hand x3
250lbs Negatives (Hold for 5 sec) Each Hand x3
FOOD
Breakfast
(2) Waffles with Butter/Syrup
Snack
Popcorn
Snack
Popcorn
Dinner
Grilled Chicken/Baked Potato