CHECK OUT MY RAMBLING ON VARIOUS OTHER FORMS OF SOCIAL MEDIA.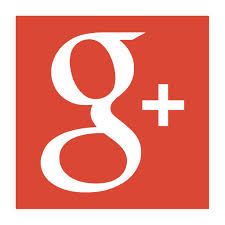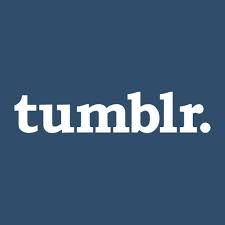 My Wife and I, AND our Puggle went on a small vacation for the weekend. So, the majority of my days were spent with a Coors Lite in my hand, staring at the lake.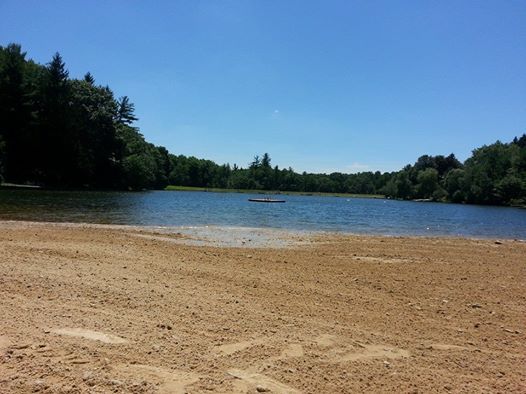 My friend who we lost also had a birthday. It's still really tough, not having him here. And, I know that will never change. There's even some fleeting seconds where I wonder what he's up to and am almost ready to send a text. Funny how the mind works.
There's rarely an hour that goes by that there isn't something that reminds of me of him. I truly believe I'll see him again some day and hear his laugh in person, rather than something I just have etched in my memory.
OTHER STUFF
Walk
3 Miles a day x 3
My Dog and his 4th of July Bandana, and I went for 3 (1) Mile Walks each day. So, I did actually sort of get some light exercise in.
I also cut the lawn up there. It's pretty rocky in parts, so of course, I took one of the side of my head.
FOOD
July 3rd - July 6th
A LOT.
BEER
July 3rd - July 6th
A LOT.
Most notably I ate a whole box of Soft Chewy Chocolate Chip Cookies. By myself.
and, somehow, a Wedge of Pecorino Romano Cheese.
I put those "accomplishments" on here for a few reasons. Not just to brag.
Not Really.
My philosophy this time around was not counting calories as it is, however, I have tried to at least keep track of what I've been eating. Being on vacation, all of that sort of just went out the window.
I did not feel like accounting for each and everything I decided eat. As it was early and often. Rest Assured. It wasn't salads.
I think I would have beat myself up pretty good when I first started had I stuffed my face like this for 4 days. Now. I just look it at as a break. And I'm going to get right back to doing what I was doing on Monday. Hitting the workouts hard and trying to improve my diet. Little By Little.
I think that's part of the key to it as well. So what? You had a few bad days? Keep going. That's all there is to it.
In the end I only gained a pound. Which is a miracle. BUT, even if it was more. That really wouldn't matter. I'll just pick right up where I left off.