CHECK OUT MY RAMBLING ON VARIOUS OTHER FORMS OF SOCIAL MEDIA.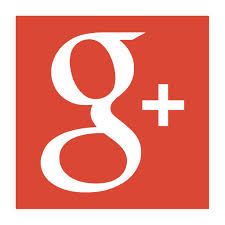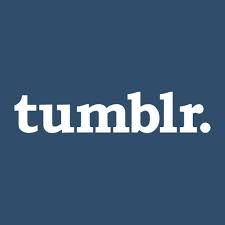 Perhaps my metabolism may not be as horrible as what I thought. 141 Days of P90X could probably do that. From everything I ate and drank over the weekend, I was expecting to look at the scale over the next couple weeks and be like:
I know I really shouldn't care about it, or even check the scale for that matter, BUT, I still do. My recommendation to EVERYBODY is to not even look at the damn thing. Maybe once a week. That's it. Don't get in THAT habit. The scale isn't what matters. But, of course, I can't follow my own advice.
I'm just too curious. I always have to know what's going on.
Me to my scale:
That said. I've really hit the workouts hard and ate pretty decent this week (so far). Even for me. So. When I checked the scale this morning:
I'm down 0.4lbs to 192.6. A new 11+ year low.

STUFF FOR 7/7/14
Chest/Back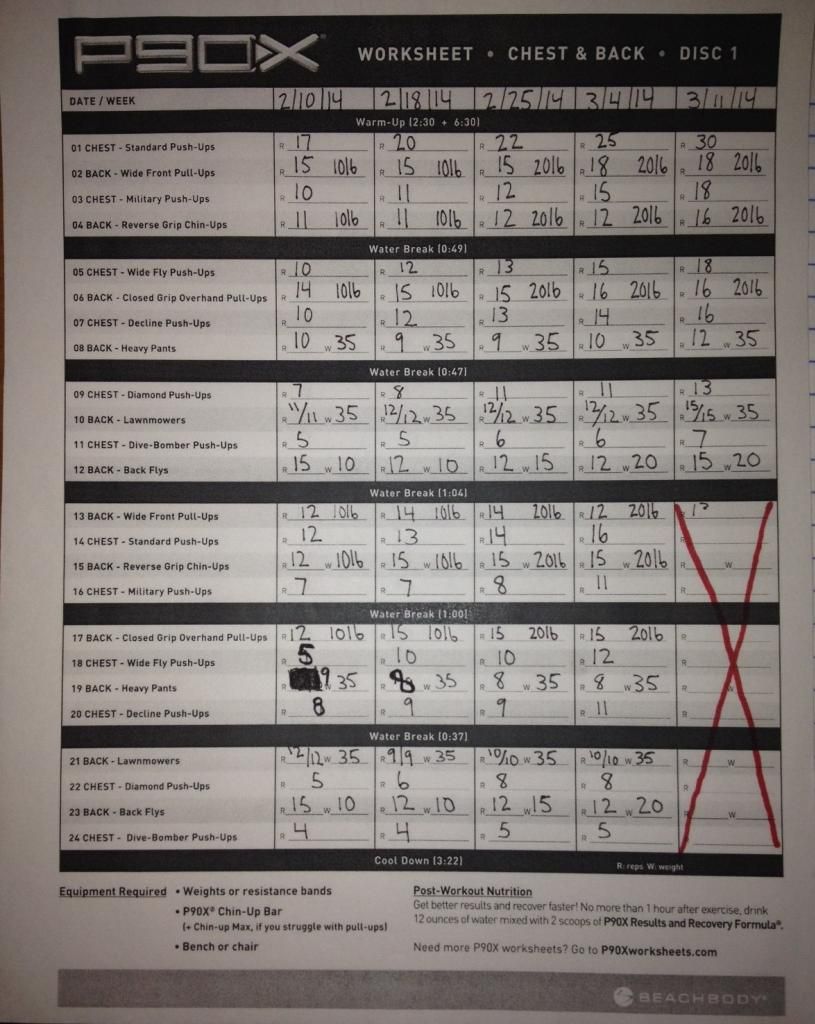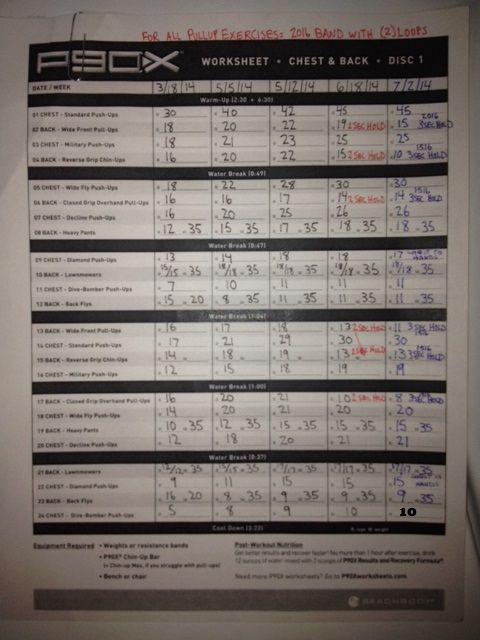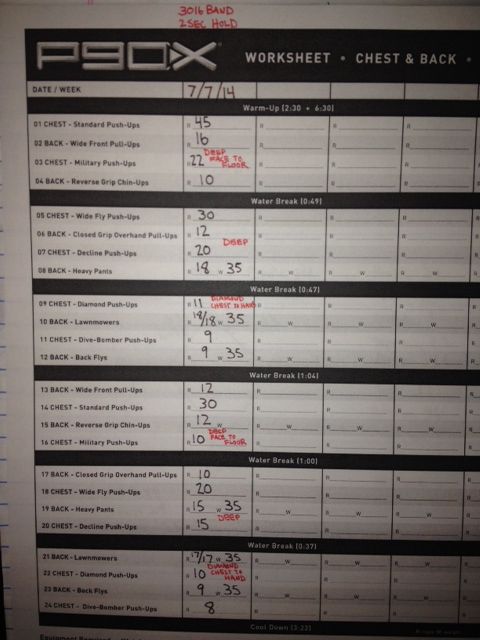 This time around. I made more of an effort to get deeper on Military and Decline Pushups, so my reps are down. For the first time, 140 Days in, I also did a Proper Diamond Pushup. My hands were actually in a Diamond Shape, instead of spread a bit and I went all the way to the ground on each rep.

Since I still do not have my pull up bar, I also bumped up the band to 30lbs.
When I was done, I took a look in the mirror. Slightly pleased with myself for a change.

OTHER STUFF
Hand Grips
20lbs x20 Each Hand x2
20lbs Inverted x20 Each Hand x2
150lbs x7 Each Hand x3
200lbs x4 Each Hand x3
200lbs Inverted x4 Each Hand x3
250lbs Negatives (Hold for 3 sec) Each Hand x3
Walk
2 Miles
FOOD
Breakfast
Wheat Toast
Egg Whites
Lunch
(12) Chick Fila Nuggets
Dinner
Grilled Chicken on Wheat Soft Tacos
STUFF FOR 7/8/14
Plyometrics
This was me after I was done.
I was completely exhausted. I really pushed it and kept up the whole time, but I had to extend the breaks. I don't remember being this wiped out from Plyo before. I think it might have had something to do with eating before I did this workout. Normally, on Plyo days, I wait until after I'm done...to feed my face.
According to Tony
Don't be eatin' at least an hour before you do Plyo. Alright? That'd be silly. You'd get a cramp and have to stop.
However, I still waited nearly 2 hours before I started, so I was like, what the hell Tony?
Or. Maybe. It just had something to do with the fact I have not done this workout or Legs/Back in 2 weeks because I pulled a calf muscle.
OTHER STUFF
Walk
2 Miles
FOOD
Breakfast
Wheat Toast
Egg Whites
Lunch
Garden Salad with Chicken in it. No Dressing
Snack
Popcorn
Dinner
Grilled Chicken/ Some Noodle Thing/ Asparagus
Speaking of Asparagus: