CHECK OUT MY RAMBLING ON VARIOUS OTHER FORMS OF SOCIAL MEDIA.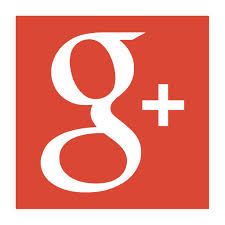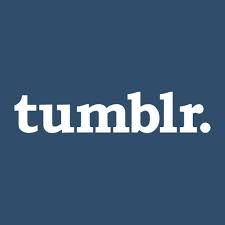 STUFF FOR TUESDAY 7/29/14
Yoga
Just my typical Half Hour of Yoga on a Non-Yoga Day.

Chest/Back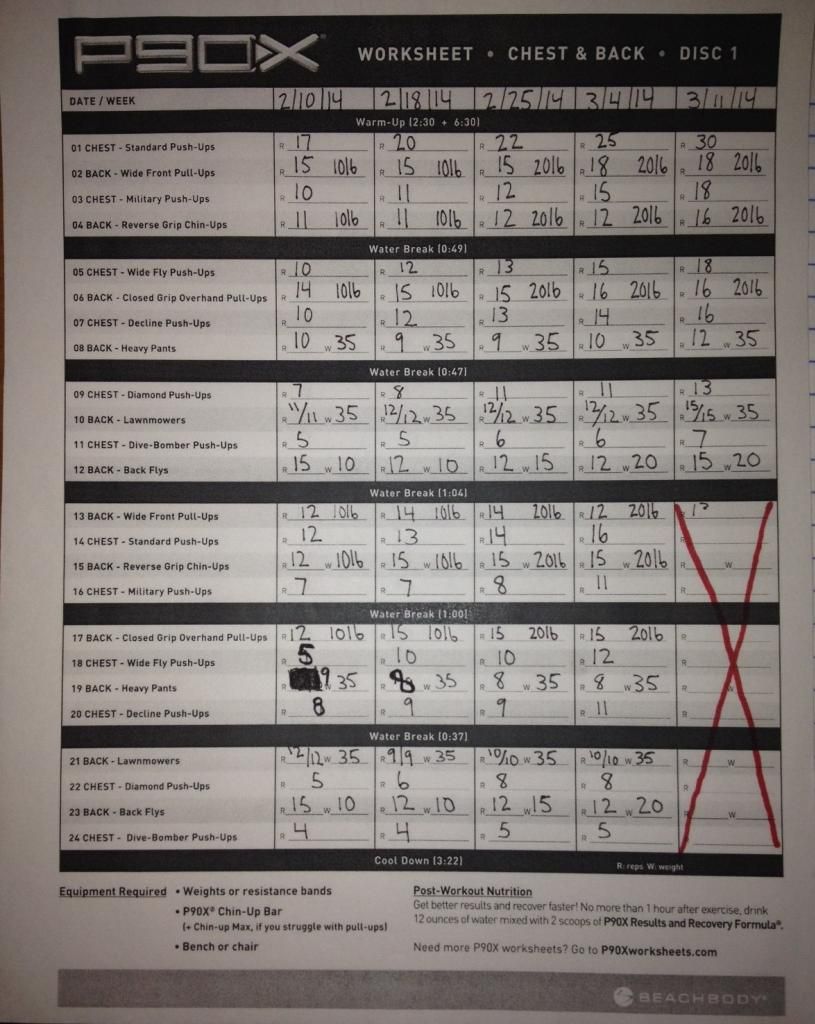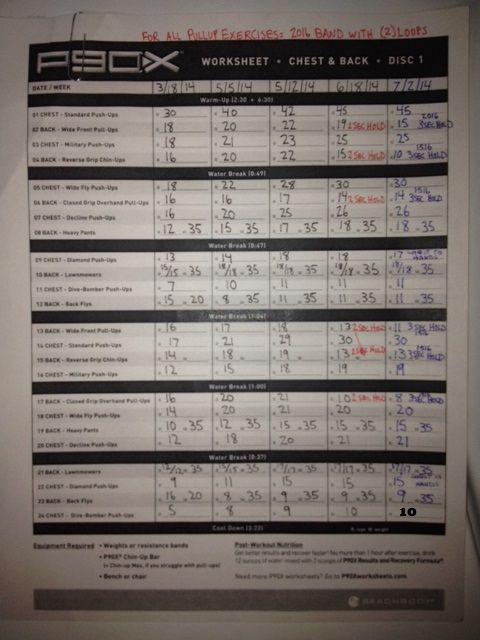 I was expecting to be a bit weaker this week having not done very much for a while.
I kept up pretty well as compared to the last time I did the workout, though I did fall just a bit short on some of the exercises.
Overall. All things considered. Not bad.
It's seems ridiculous, but I suppose my greatest accomplishment this week was that after 163 days, I think I finally got that "Chicken Wing Stretch" during the warm ups, down.
Is it just me? Or is there anybody else that gets completely confused on what hand is the "Chicken Wing" and what hand holds the "Chicken Wing." Then I'm watching the screen and I'm forgetting what hand is my right vs my left. Insane. But it's true. Which is why I never chew gum and walk at the same time.
OTHER STUFF
Walk
2 Miles
FOOD
Breakfast
(2) Slices of Rye Toast with Butter
Lunch
(12) Chick Fila Nuggets
Snack
Pistachios
Dinner
Grilled Pork/Corn/Some Noodle Thing.
STUFF FOR WEDNESDAY 7/30/14
Plyo
I almost had myself convinced that I needed to avoid Plyo and just do the "easier" Cardio X this week.
I really was just being lazy.
I wanted the easier way out, however, in the end. I told myself to suck it up, quit being such a freakin' wuss and just do Plyo X.
And. I made it through. I had to extend some of the breaks a bit, but I was able to keep up. So. A small Victory over laziness. But a Victory non the less.
Walk
2 Miles
Hand Grips
20lbs x20 Each Hand x3
20lbs Inverted x20 Each Hand x3
150lbs x12 Each Hand x3
150lbs Inverted x12 Each Hand x3
200lbs x4 Each Hand x3
200lbs Inverted x4 Each Hand x3
250lbs Negatives (Hold for 4 sec) Each Hand x3
FOOD
Breakfast
(1) Bagel with Butter
Lunch
(12) Chick Fila Nuggets
Snack
Popcorn
Dinner
Grilled Pork/Corn