CHECK OUT MY RAMBLING ON VARIOUS OTHER FORMS OF SOCIAL MEDIA.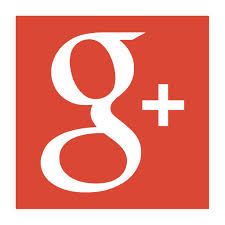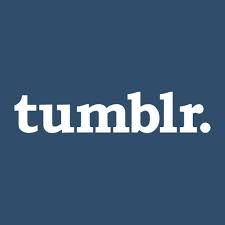 STUFF FOR MONDAY 8/4/14
Yoga
Just my typical Half Hour of Yoga on a Non-Yoga Day.
Thank you.

Chest/Back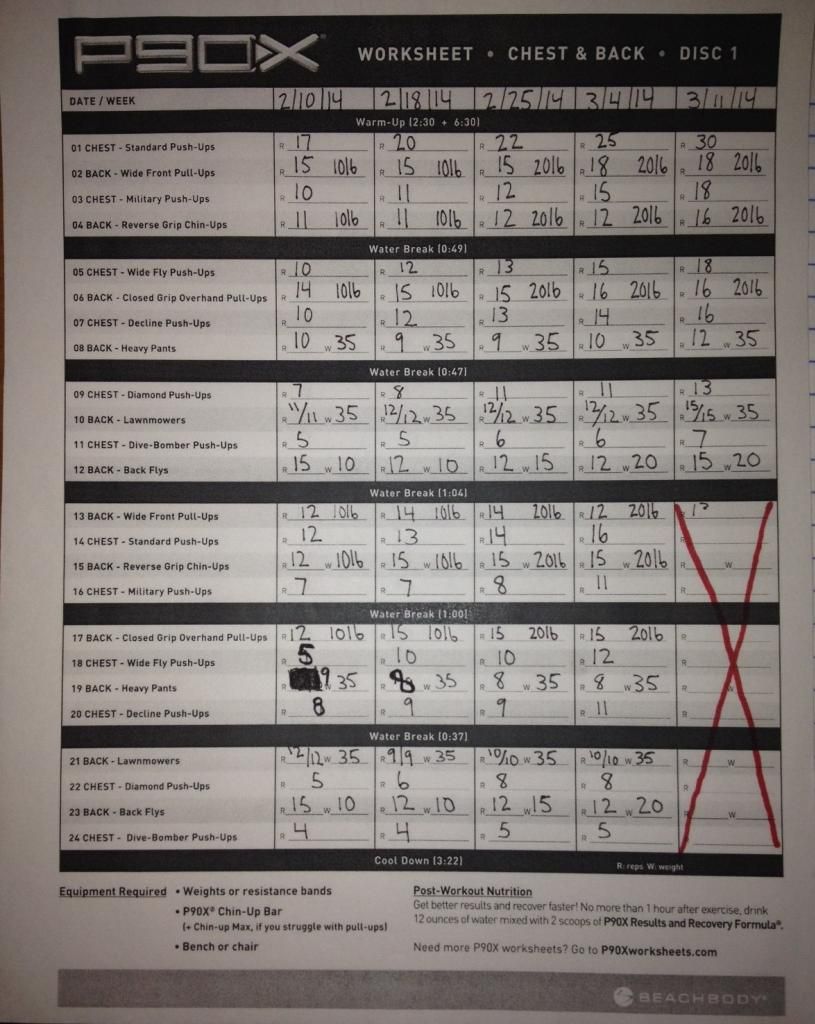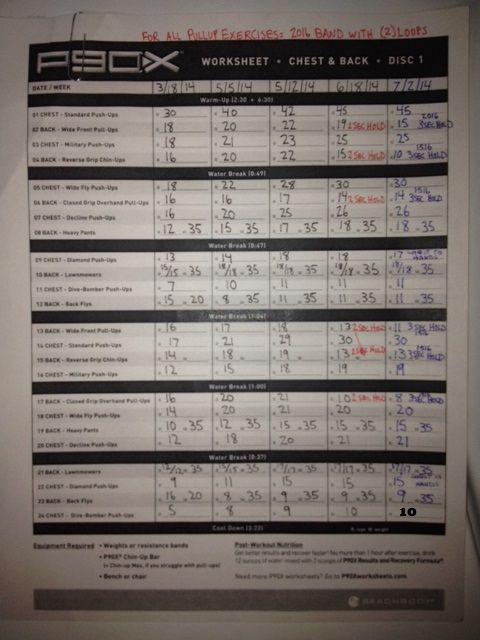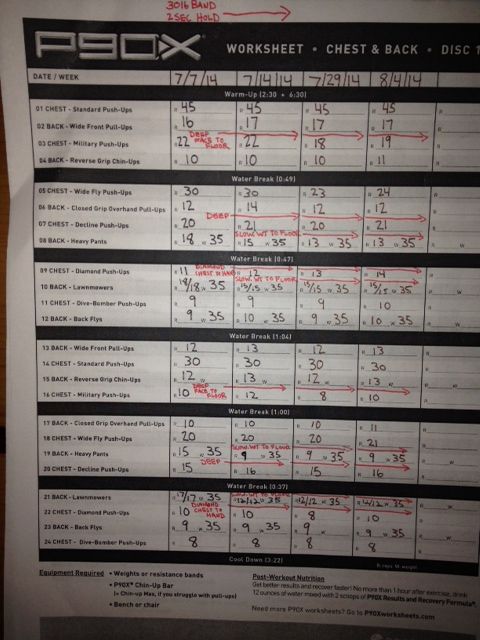 Some Slight improvements from Last Week.
However, on the Wide Fly Pushups, my reps are still down from a few weeks ago. So. That's sort of annoying:
Although, I am going Deeper on some of the other push ups so I am assuming the loss in reps is linked to that.
I also noticed on the Dive Bombers my Hip Flexors are bothering me, so my reps are down on that too.
But. All things considered. Not bad.
OTHER STUFF
Walk
2 Miles
FOOD
Breakfast
(1) Bagel with Butter
Lunch
(12) Chick Fila Nuggets
Snack
Pretzel Thins
Dinner
Salad with Chicken in it.