CHECK OUT MY RAMBLING ON VARIOUS OTHER FORMS OF SOCIAL MEDIA.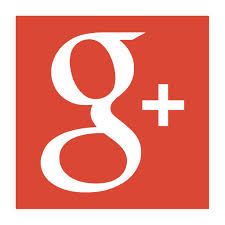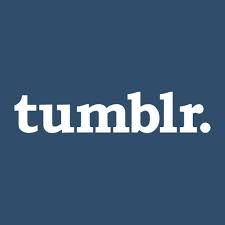 I don't quite get the Gluten Free Fad. My wife has been buying Food with it, OR without it. So. Naturally. I've been eating it, since I can't fend for myself.
Though, I'm not sure what Gluten is. And. I'm too lazy and disinterested to look it up.
I bring this Gluten Free Stuff up only because, within ONLY ONE week, I went from:
Actually Sort of liking it:
Then To Mild Indifference:
Then To:
And Finally to:
STUFF FOR FRIDAY 8/1/14
Plyo X
I felt really strong this time. I did extend the break between the 3rd and 4th sets of exercises, but I was able to keep up.
A small victory was that when I was done with PLYO, I didn't look like this for once:
I mean. I still had my suit and tie on for the workout as usual, but when I fell over from exhaustion, I didn't knock over a bunch of papers. Progress.
OTHER STUFF
Walk
2 Miles
Bat
Heavy x 5 *** Light x 5
Heavy x 5 *** Light x 5
Heavy x 5 *** 33oz x 7
Hand Grips
20lbs x20 Each Hand x2
20lbs Inverted x20 Each Hand x2
150lbs x13 Each Hand x3
150lbs Inverted x13 Each Hand x3
200lbs x5 Each Hand x3
200lbs Inverted x5 Each Hand x3
250lbs Negatives (Hold for 5 sec) Each Hand x3
FOOD
Breakfast
Egg & Cheese on a Biscuit/Hashbrown
Lunch
Egg & Cheese on a Biscuit/Hashbrown
Snack
PopCorn
Dinner
Grilled Chicken/Some Hippie Vegetable Chips
Snack
Gluten Free Chocolate Chip Cookies