CHECK OUT MY RAMBLING ON VARIOUS OTHER FORMS OF SOCIAL MEDIA.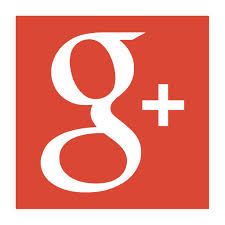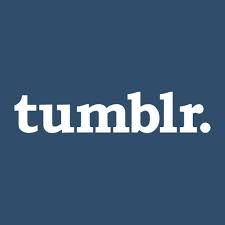 STUFF FOR SUNDAY 8/10/14 - MONDAY 8/11/14
To start my Vacation on Sunday and Monday:

STUFF FOR TUESDAY 8/11/14 - WEDNESDAY 8/12/14
Running
Tuesday Morning. For no Particular Reason. I decided to go for a little run.
For the first time in my adult life, I got up before 8AM on a vacation. I wanted to try running on the Beach with no shoes. Supposedly, if what I have read on the Internet is to be trusted, running barefoot is actually better for you. BUT, you have to build up to it. THAT is the smart thing to do.
However:
That said. I ran 5 miles and I felt great.
I really liked running along the water. So. The next day I ran 8 Miles.
STUFF FOR THURSDAY 8/13/14 - FRIDAY 8/14/14
I went back to the Beach to start to run for the 3rd straight day, AND as I was taking my first running steps, my feet started hurting.
I kept telling myself:
Then, I thought better of it and walked 5 miles along the shoreline. And another 6 on Friday.
All the Plyo X, I've been doing must have helped, because the only thing that was bothering me was my feet. Which, if I wasn't an idiot and took it easy. AND Built up to running 8 miles over the entire week, I would have been fine. Lesson learned.
Well
. Probably not.
Anyway. The weather was great. We couldn't have asked for a better week.
As for my tan.
I'm not that vain to have a legitimate concern about it. I just think it's trivial and stupid, so I decided to post about it.
AND I get it, the sun is BAD. I always put sunscreen on, but from hanging outdoors and walking during my lunches for most of the Summer, I built up a pretty awesome tan.
Like this one:
We took my little nephew Crabbing. I'm not big on Crabs. It's too much work. I'd rather just eat a Hamburger. Besides, I felt bad about keeping the crabs, so we threw them back.
Yes. I do see the hypocrisy in eating a Hamburger while feeling bad about a crab. I suppose most of us have some sort of hypocrisy in them. Or maybe it's just me. A blog entry for another day.
Being on a Pontoon boat all day and swimming, all day. I never slopped on another coat of Sunscreen, so I got burned. It wasn't bad, it didn't hurt, But a few days later, I started peeling. And the peeled parts were a different color from the rest of my skin.
A whole Summer's work. My greatest creation. Ruined.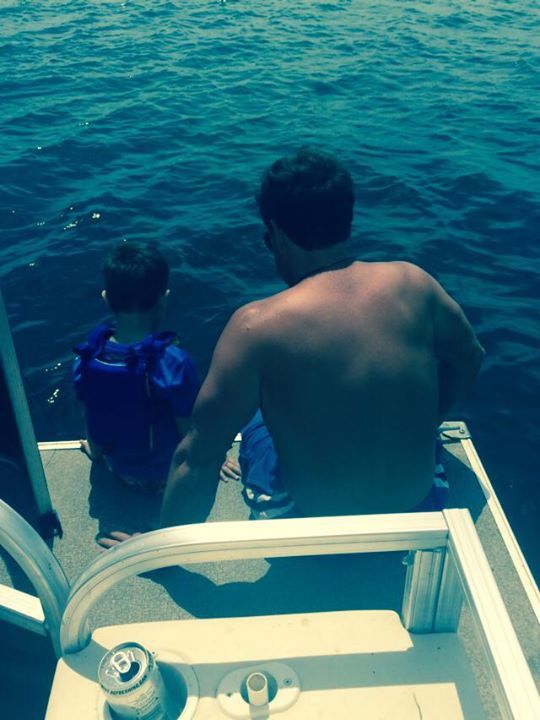 I included the picture above, partially to lament the loss of my awesome Jersey Shore Tan and because, how often do you see your own back?
I'll be the first to admit it's douchey. BUT, It's the first time in my life, I've had something resembling a muscle back there. So, I was sort of surprised.
IN CLOSING:
I made it to 180 days. That's NOT 180 days straight of Eating Perfect and Working Out. But 180 days that I have stuck with it. AND 180 Days better than I was 180 Days ago. Yeah. That makes sense.
180 Days. I could have gone around world
(Sorry for the quality)