CHECK OUT MY RAMBLING ON VARIOUS OTHER FORMS OF SOCIAL MEDIA.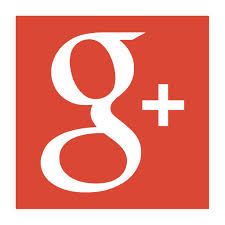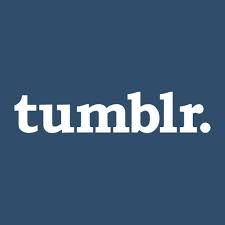 STUFF FOR MONDAY 9/8/14
Ab Ripper X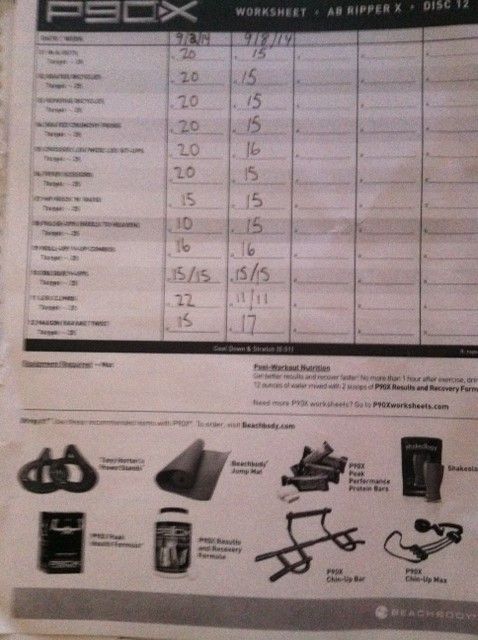 I've been blabbing on about how I learned it is important to start slow. I started so SLOW in fact (in regards to Ab Ripper) that I waited nearly 200 days in, to do it. Last week, when I finally figured I'd give it a shot, I went 110% and hurt my hip flexors. Which were pretty sore for a few days.
So. That was stupid. I couldn't even follow my own advice.
This time around, I took it a little easier. I decreased my reps and (I think) gave myself a good foundation to build on each week. Well, Hopefully. As I write this, I'm able to actually walk. So, I suppose I did something right.
Yoga
Just the first half hour.
Walk
2 Miles
Hand Grips
20lbs x20 Each Hand x2
20lbs Inverted x20 Each Hand x2
150lbs x10 Each Hand x3
150lbs Inverted x10 Each Hand x3
200lbs x3 Each Hand x3
200lbs Inverted x3 Each Hand x3
250lbs Negatives (Hold for 3 sec) Each Hand x3
FOOD
Breakfast
(1) Bagel With Butter
Lunch
(12) Chick Fila Nuggets
Snack
Popcorn
Dinner
(2) Hotdogs
Chips
I don't know what I was thinking eating 2 hotdogs. I suppose at the moment, I would have eaten a old shoe if it was there in front of me. As I was 1/4 through eating the first one, I knew it was a bad idea.