CHECK OUT MY RAMBLING ON VARIOUS OTHER FORMS OF SOCIAL MEDIA.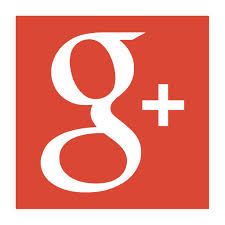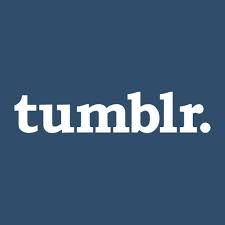 STUFF FOR TUESDAY 9/9/14
Chest/Shoulders/Triceps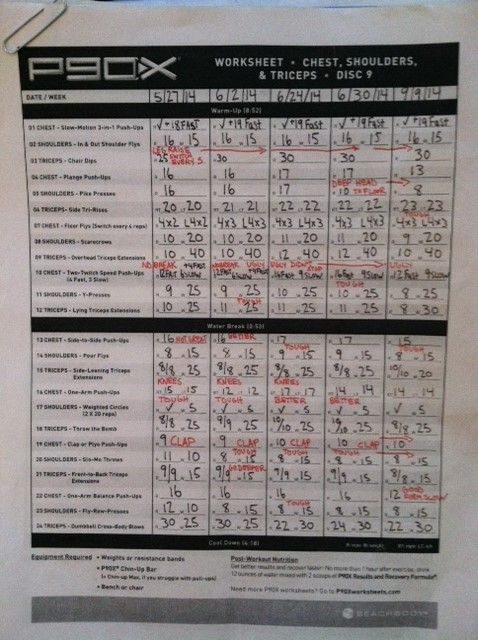 This was the first time I attempted this workout in over 2 months.
Overall, my reps were down a bit, but I choked back my tears and got on with my day.
That said. I was impressed with myself on the first exercise,
the Slow Motion - 3 in 1 Push ups
. I felt really strong. It could possibly have something to do with the fact it was "only" the first exercise. However, in past attempts I had found myself mere moments away from breaking my nose because my muscles were giving out and I was about to fall face first onto the floor.
So. Not bad.
OTHER STUFF
Walk
2 Miles
Bat
Heavy x 5 *** Light x 5
Heavy x 5 *** Light x 5
Heavy x 5 *** 33oz x 5
FOOD
Breakfast
(2) English Muffins With Butter
Lunch
(12) Chick Fila Nuggets
Snack
Popcorn
Dinner
(4) Scrambled Eggs
Snack
Chocolate Chip Cookie
STUFF FOR WEDNESDAY 9/10/14
Plyo X
The P90X scared straight program. I mentioned it before, and I'll say it again. I really think I'm going to keep up with this Life Change of working out and Eating better, for all the other obvious reasons, BUT most of all so I do not have to attempt Ply X at my Day 1 fitness level, Ever again.
Today was my best day yet. No breaks. My form was decent and I kept up.
I'm
Never the less. This is essentially me. Every Plyo Day.
OTHER STUFF
Walk
2 Miles
Hand Grips
20lbs x20 Each Hand x3
20lbs Inverted x20 Each Hand x3
150lbs x10 Each Hand x2
150lbs Inverted x10 Each Hand x2
200lbs x3 Each Hand x3
200lbs Inverted x3 Each Hand x3
250lbs Negatives (Hold for 3 sec) Each Hand x3
FOOD
CRUMB DANISH WEDNESDAY!
Breakfast
Crumb Danish
Lunch
(12) Chick Fila Nuggets
Snack
Crumb Danish
Dinner
(4) Scrambled Eggs
Snack
Popcorn