CHECK OUT MY RAMBLING ON VARIOUS OTHER FORMS OF SOCIAL MEDIA.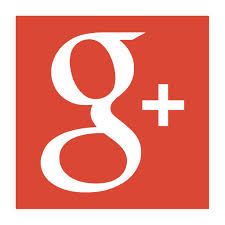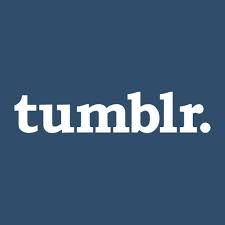 I'm going to officially start my 3rd Round of P90X on 9/23.
After living it up for some of August:
I set up a plan to ease back into a New Round of P90X
9/2/14 - 9/8/14 - P90X Phase 1 Workouts
9/9/14 - 9/15/14 - P90X Phase 2 Workouts
So that brings me to my self imposed Recovery Week. Though, I'm not sure exactly what it is I'm recovering from. I feel:
But, I made a plan. I have to stick with it.
STUFF FOR MONDAY 9/15/14
Yoga
Heart Rate AVG

109
Max

138
Calories Burned

229
OTHER STUFF
Walk
2 Miles
Hand Grips
20lbs x20 Each Hand x5
20lbs Inverted x20 Each Hand x5
150lbs x10 Each Hand x3
150lbs Inverted x10 Each Hand x3
200lbs x3 Each Hand x3
200lbs Inverted x3 Each Hand x3
250lbs Negatives (Hold for 3 sec) Each Hand x3
FOOD
Breakfast
Shakeology - Chocolate/Peanut Butter/Almond Milk
Lunch
(12) Chick Fila Nuggets
Dinner
Filet and Chicken Parm - yeah that's right
(3) Coors Lites
STUFF FOR TUESDAY 9/16/14
Run
6.83 Miles
Heart Rate AVG

156
Max

170
Calories Burned

1038
I wrote in a previous Blog Entry that when compared to my MapMyRun App, my Heart Rate Monitor was showing that in actuality, I was only burning half as many calories as I thought when I was on my 2 Miles Lunch Walks. 160 vs 300
I was understandably annoyed when I found this out:
However, I went for a 6.83 Mile Run and Amazingly, My Heart Rate Monitor and MapMyRun were only separated by 8 Calories. 1038 to 1046.
So, now I'm like
In any Event. I did get my Time under a 10 minute mile. 9 Minutes 53 Seconds
OTHER STUFF
Walk
2 Miles
FOOD
Breakfast
(2) Bagel Thins with Butter
Lunch
(12) Chick Fila Nuggets
Snack
Popcorn
Dinner
Garden Salad with Chicken. No Dressing