CHECK OUT MY RAMBLING ON VARIOUS OTHER FORMS OF SOCIAL MEDIA.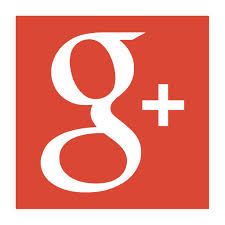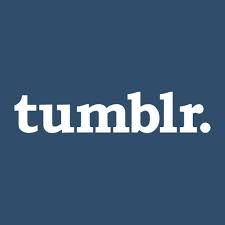 STUFF FOR TUESDAY 8/26/14 - 9/1/14
I suppose, "Technically" I should have left off the "P90X" part to the title of this blog entry, because as I was doing NOTHING, the thought of exercising did not so much as enter my mind.
However, for the sake of consistency I kept "P90X" in there.
I have changed my mind an excruciatingly large amount of times, as to what Workout Program I was going to do next. For a while I was leaning towards T25.
Ultimately, I decided I will be doing a 3rd Round of P90X.
But, First a little Warm up:
9/2/14 - 9/8/14 - P90X Phase 1 Workouts
9/9/14 - 9/15/14 - P90X Phase 2 Workouts
9/16/14 - 9/22/14 - P90X Recovery Week Workouts
9/23/14 Start P90X Round #3
This Time around I'm going to Incorporate Ab Ripper X. I did not do this workout a single time in my previous 197 Days. However, Believe it or not, in the right lighting, I do have something that could be Abs. Well, maybe a 1 and a half pack.
I'm also going to give Shakeology a shot too. I actually liked the Chocolate with Peanut Butter and Almond Milked Mixed together. Or "Shaked" together, as it were. I hate pretty much everything else, so as with Jokes, I plan to run Chocolate Shakeology into the ground by having it everyday.
As for my vacation, the most amazing part was that when I got home, I expected to look at the scale and do this:
However, when I looked at the scale and saw that I nearly maintained my weight, I was like:
So. A small victory there.
My Goal for the 3rd Round is hitting 185lbs. My previous goal was 195, which I beat. Probably, one of the few times in my life I've set a goal and made it. Hopefully, it's the start of a trend.
After about a week off, it's time to get back to work.
IN CLOSING
As a huge Rocky and Superman Fan, I thought this was pretty good: