CHECK OUT MY RAMBLING ON VARIOUS OTHER FORMS OF SOCIAL MEDIA.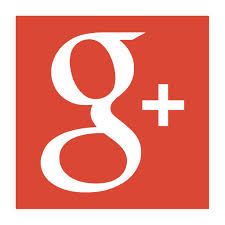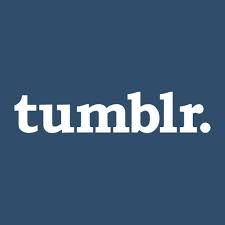 Nothing Really Much.
My new fangled contraption, the heart rate monitor, and I, took on Legs/Back.
On The "Groucho Walk" Exercise, aside from Tony, and well, myself, nobody does it right. Even after 19 times doing this workout. They still can't figure it out.
It's an easy move. I keep thinking:
Well, not really. I just wanted to use that clip.
Like I said. I don't have much for this entry.
Oh, uh. Here's a good example of setting a goal and having patience.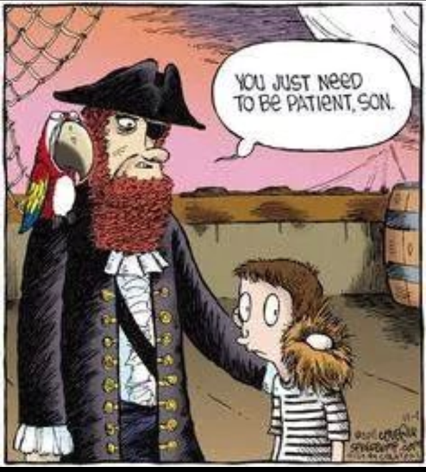 STUFF FOR SATURDAY 9/13/14
Legs/Back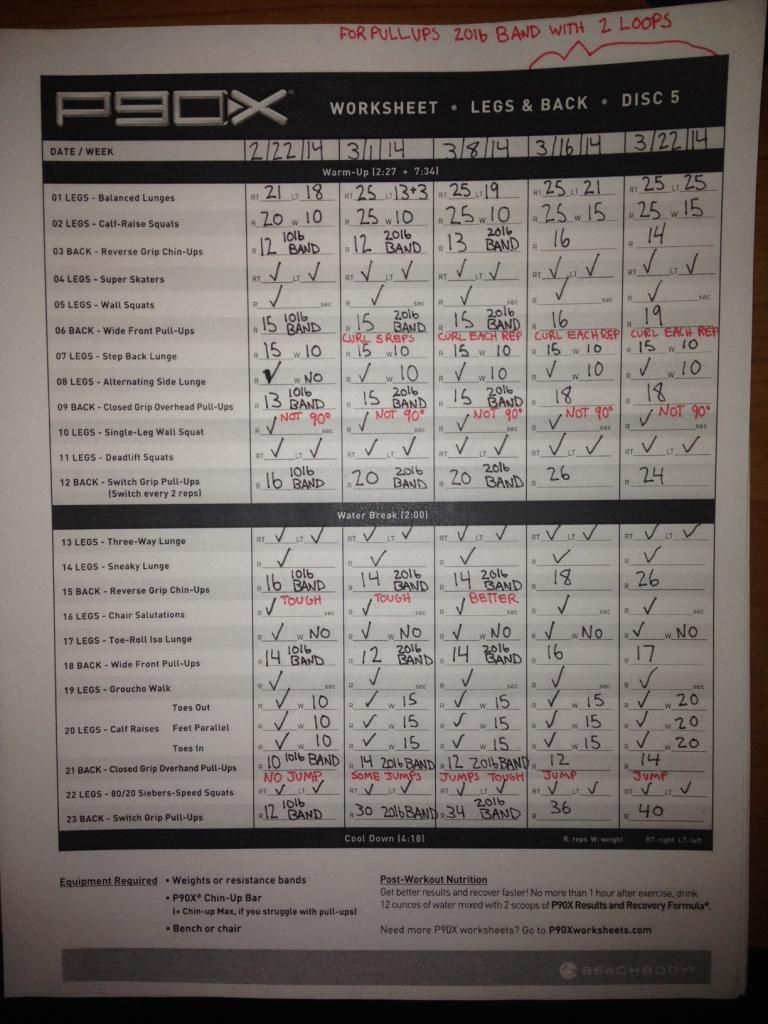 Heart Rate AVG

133
Max

168
Calories Burned

811
Bat
Heavy x 5 *** Light x 5
Heavy x 5 *** Light x 5
Heavy x 5 *** 33oz x 5
FOOD
Breakfast
Shakeology
Snack
(3) Soft Pretzels
Dinner
A TON OF BREAD

Filet Mignon/Roasted Potatos/Vegetables
(3) Glasses of Pino
Snack
Peanut Butter Cake
STUFF FOR SUNDAY 9/14/14
Cut Lawn
Heart Rate AVG

103
Max

131
Calories Burned

509
FOOD
Breakfast
Scrambled Eggs/Bacon/Home Fries
Waffles
Dinner
Chicken Parm/Mashed Potatos/Mac and Cheese
(7) Coors Lites
Snack
Peanut Butter Cake