CHECK OUT MY RAMBLING ON VARIOUS OTHER FORMS OF SOCIAL MEDIA.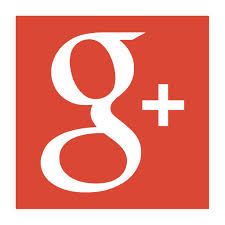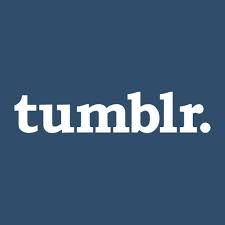 STUFF FOR SATURDAY 9/20/14
I did the Core Workout for the first time in a while, because I have been winging my P90X schedule for the last couple months of the Summer.
Tony Remarks that he love-love-loves CORE. For some reason, I cannot share in that sentiment with him.
This one wiped out, but I did burn a ton of Calories. I really pushed myself, well, I suppose this workout was the one doing the pushing.
Jerk.
Core Synergistics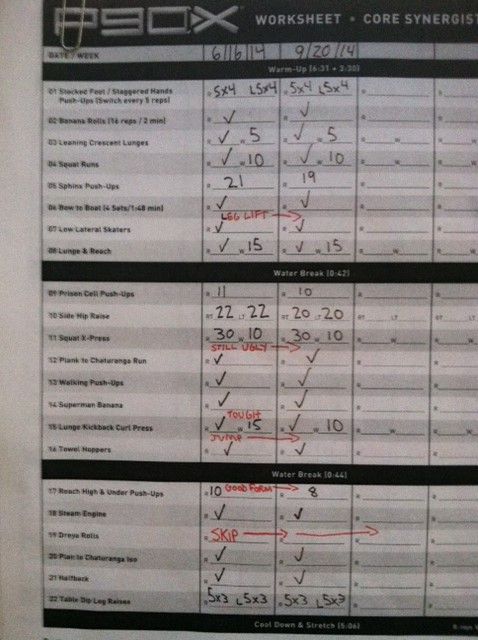 Heart Rate AVG

150
Max

181
Calories Burned

1000
OTHER STUFF
Bat
Heavy x 5 *** Light x 5
Heavy x 5 *** Light x 5
Heavy x 5 *** 33oz x 5
Cut Lawn
Heart Rate AVG

130
Max

150
Calories Burned

517
FOOD
Breakfast
Shakeology - Chocolate/Peanut Butter/Almond Milk
Lunch
Turkey and Cheese Sandwich
Dinner
Half Cheese Steak/Fries
(5) Coors Lites
STUFF FOR SUNDAY 9/21/14
RUN
11.21 Miles
Heart Rate AVG

149
Max

162
Calories Burned

1776
Sunday Morning. For no particular reason. I decided to go for a little run.
I was not trying to go so much for time as I was for distance. 2 Hours later, I finished up with a 11:05 per Mile Time.
I had a few more miles in me, but I was like:
I don't really listen to music when I run, and there's a finite amount of talking to myself I could put up with. So, I went home.
FOOD
Lunch - Dinner
After my 11 Mile Run, I pretty much did nothing but lie around, watch Football, eat My Homemade Chicken Soup and a ton of bread all Day
.
And had a beer or 2...or 8.
STUFF FOR MONDAY 9/22/14
This is technically my rest day, but I felt pretty good so I mixed in some stuff. I'm officially starting my 3rd Round of P90X 9/23.
I also decided that this week, I'm going to have Shakeology for Breakfast and Lunch.
So. We'll see how that goes.
One Day Down.
Ab Ripper X
Heart Rate AVG

117
Max

147
Calories Burned

141
Yoga
Just the first half hour
Heart Rate AVG

125
Max

148
Calories Burned

284
OTHER STUFF
Walk
2 Miles
Heart Rate AVG

93
Max

106
Calories Burned

165
Hand Grips
20lbs x20 Each Hand x3
20lbs Inverted x20 Each Hand x3
150lbs x10 Each Hand x3
150lbs Inverted x10 Each Hand x3
200lbs x3 Each Hand x3
200lbs Inverted x3 Each Hand x3
250lbs Negatives (Hold for 3 sec) Each Hand x3
250lbs x3 Each Hand x 1
FOOD
Breakfast
Shakeology - Chocolate/Peanut Butter/Almond Milk
Lunch
Shakeology - Chocolate/Peanut Butter/Almond Milk
Dinner
Chicken Soup
Lasagna