CHECK OUT MY RAMBLING ON VARIOUS OTHER FORMS OF SOCIAL MEDIA.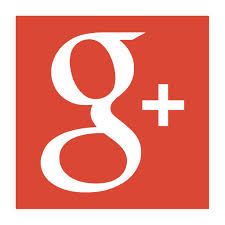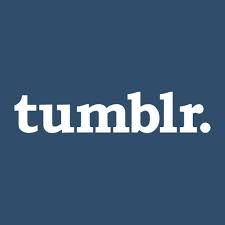 Today was my Parent's Anniversary. For anybody reading who didn't know, my Dad Passed away last year, so we took my Mom out for dinner. Just to try to take her mind away, if even just for a couple hours. Mine too.
I know everybody is dealing with some sort of loss in some way, but it's still tough. They say things get easier with time, but I'm not sure that is necessarily true with ALL things.
I still have dreams with my Dad in them, and I forget he's no longer with us. I lost a great friend nearly 5 years ago too, and there's still fleeting moments where I'm about to text him to see what he's doing. Funny how the mind works sometimes.
I suppose that just goes to show, how people who we've lost are always our mind. In some way.
Thinking about my dad today, my best attempt to try to do him justice in a post, was the one below from earlier this year.
http://couchpotatorehab1.blogspot.com/2014/06/for-my-dad.html
As for the workouts.
I was supposed to do Plyo tonight. I had already learned my lesson not to eat before I did THAT particular workout...the hardway. When we got back from dinner, I could sense that if I let any more time pass, I would not get any workout in at all. So, I decided to do Arms/Shoulders a day early.
I was never too great at following directions anyway.
STUFF FOR WEDNESDAY 9/24/14
Arms/Shoulders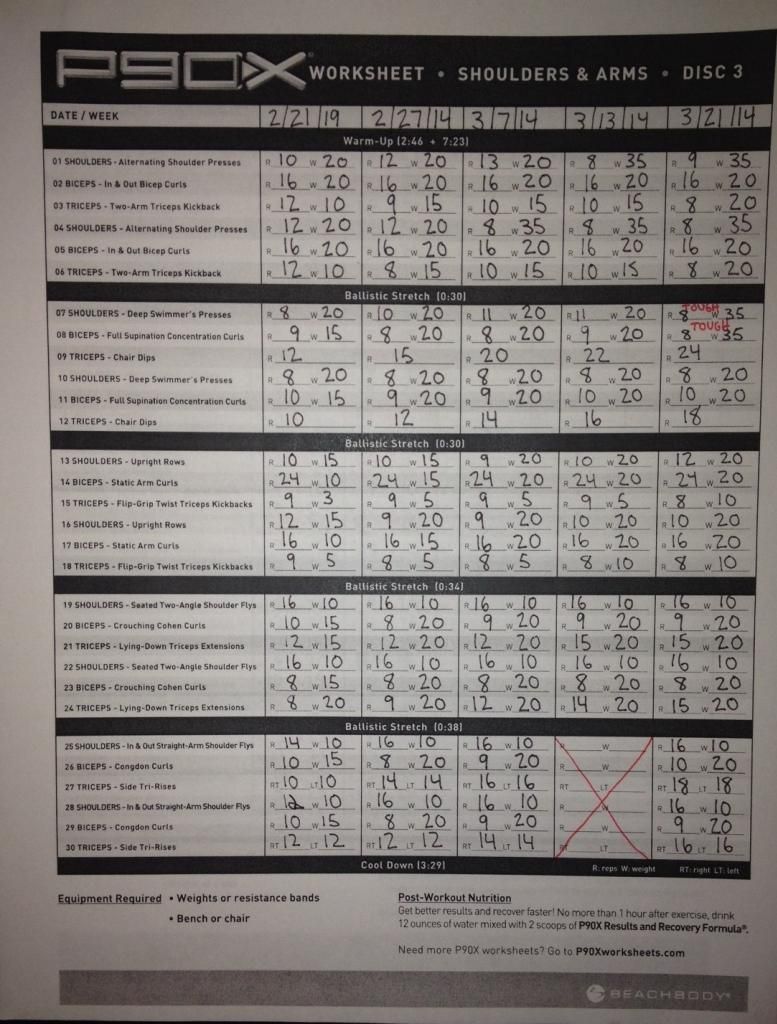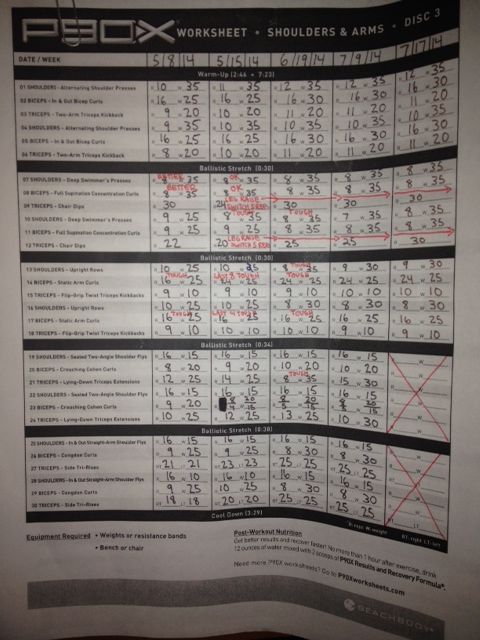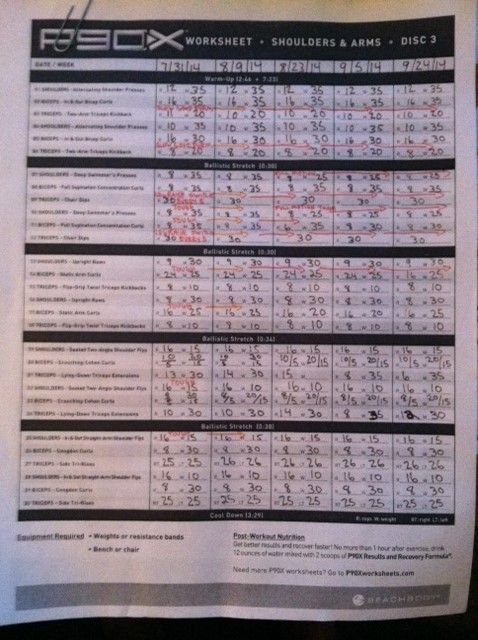 Heart Rate AVG

152
Max

174
Calories Burned

960
OTHER STUFF
Walk
2 Miles
Hand Grips
20lbs x20 Each Hand x2
20lbs Inverted x20 Each Hand x2
150lbs x10 Each Hand x3
150lbs Inverted x10 Each Hand x3
200lbs x3 Each Hand x3
200lbs Inverted x3 Each Hand x3
250lbs Negatives (Hold for 3 sec) Each Hand x3
250lbs x3 Each Hand x 1
Bat
Heavy x 5 *** Light x 5
Heavy x 5 *** Light x 5
Heavy x 5 *** 33oz x 5
FOOD
Breakfast
Shakeology - Chocolate/Peanut Butter/Almond Milk
Lunch
Shakeology - Chocolate/Peanut Butter/Almond Milk
Dinner
Grilled Chicken/Baked Potato
(3) Coors Lites