CHECK OUT MY RAMBLING ON VARIOUS OTHER FORMS OF SOCIAL MEDIA.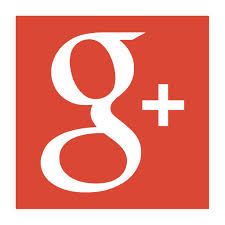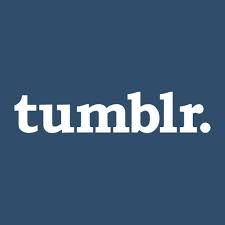 I made it through 4 days of Shakeology for Breakfast and Lunch. It really was not bad at all. Although, I probably put way to much Peanut Butter in, than should be humanly allowed.
I'm now a shake guy.
Up until this point, I always assumed "shake guys" were like these guys below, except with Muscles, G-String Type Tank Tops, and could be seen hanging around at the gym bothering people who were trying to work out.
I'm not sure why.
I pushed back Plyo a day because I had a pretty big dinner the night before and didn't want to be like this after every move:
Trying to get through PLYO after eating, without throwing up is sort of like this:
STUFF FOR WEDNESDAY 9/24/14
Plyo
I extended the breaks after the 3rd and 4th Rounds, but not by much.
I think having the Heart Rate

Monitor Made my push myself a little bit more. Which was probably a bad idea with this workout. But I made it through. During my last break I was looking at the CALORIES BURNED and it was jumping up 3 at a time, which sort of shocked me.
Heart Rate AVG

154
Max

181
Calories Burned

967
FOOD
Breakfast
Shakeology - Chocolate/Peanut Butter/Almond Milk
Lunch
Shakeology - Chocolate/Peanut Butter/Almond Milk
Dinner
(2) Turkey and Cheese Sandwiches on Rye
Snack
Popcorn
IN CLOSING
This is my Dog. Practically.