CHECK OUT MY RAMBLING ON VARIOUS OTHER FORMS OF SOCIAL MEDIA.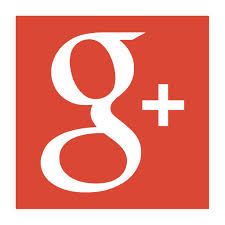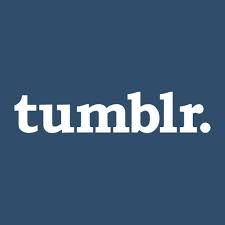 I was only able to get half my Chest/Back workout in and a 2 mile Run the past couple days.
Plus I have been thinking, Sometimes I'm stuck at work longer than I should be, then come home and get a workout in, which results in the fact that my wife and I do not have as much time together as we should have.
Probably not a bad thing for her. Less time that she has to put up with me.
Anyway.
With some inspiration from a new friend on my Beachbody Message board thread.
Here's a plug. For Myself.
http://www.teambeachbody.com/connect/message-boards/-/message_boards/message/435582196
I'm going to ONCE AGAIN repeat week 2 of Round 3, only this time, do the workouts in the morning.
Which ordinarily, would seem like a nightmare.
However, I started thinking to myself, I'm already up a 6AM everyday staring at the ceiling until 7 anyway.
I might as well do something productive.
So. TO WORKING OUT IN THE MORNING!
Also for Anybody interested in

Ketosis/Primal/Paleo Diet
Here's a Plug for My Friend Adie's Thread.
http://www.teambeachbody.com/en_US/connect/message-boards/-/message_boards/message/440456324
STUFF FOR WEDNESDAY 10/8/14
Chest/Back
OTHER STUFF
Walk
2 Miles
Hand Grips
150lbs x 6 Each Hand x3
150lbs Inverted x 6 Each Hand x3
250lbs x5 Each Hand x3
250lbs Inverted x5 Each Hand x3
300lbs Negatives (Hold for 3 sec) Each Hand x3
300lbs Negatives Inverted (Hold for 3 sec) Each Hand x3
FOOD
Breakfast
(2) Rye Toast with Butter

Lunch
(12) Chick Fila Nuggets
Dinner
Half Cheese Steak and Fries
STUFF FOR THURSDAY 10/9/14
Run
2 Miles
OTHER STUFF
Walk
2 Miles
FOOD
Breakfast
Shakeology - Chocolate/Peanut Butter/Almond Milk
Lunch
Shakeology - Chocolate/Peanut Butter/Almond Milk
Dinner
Grilled Chicken/Baked Potato