CHECK OUT MY RAMBLING ON VARIOUS OTHER FORMS OF SOCIAL MEDIA.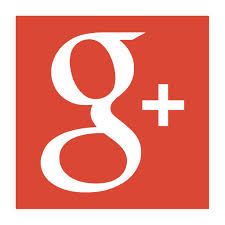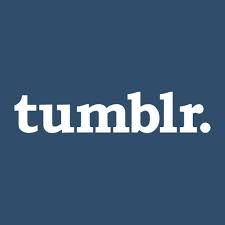 STUFF FOR WEDNESDAY 11/12/14
Plyo X
When I decided to start working out in the morning. It wasn't really SO MUCH, the first workout I was worried about. It was the second one. Plyo.
The last time I did this workout was 9/24/14
Heart Rate AVG

154
Max

181
Calories Burned

967
This time:
Heart Rate AVG

162
Max

182
Calories Burned

988
It's amazing how much I lost in a month and a half off. I modified and concentrated on form for the majority of the DVD, whereas back on 9/24 I pretty much kept up with "The Kids" the whole time. No Modifications.
Even Modifying most of it now, I had to work harder. My AVG Heart Rate was actually OUTTA My "Zone." (HR 121-159)
Granted, I'm not starting all the way back at my Day 1 Fitness Level, but still, it's sort of frustrating.
But, I'll get back to where I was. Eventually.
Until then. It's Scared Straight.
On another note. I really liked the fact that Plyometrics was over with in the morning and I did not have it hanging over my head all day. Knowing that when I got home, eventually I'd have to drag myself down to my basement and push play.
Morning workouts. Still OK.
OTHER STUFF
Walk
2 Miles
FOOD
Breakfast
Chocolate Shakeology

Lunch
Chocolate Shakeology
Dinner
(2) Bowls of Soup
(3) Biscuits with Butter
Turkey Sandwich on Rye with Provolone Cheese