CHECK OUT MY RAMBLING ON VARIOUS OTHER FORMS OF SOCIAL MEDIA.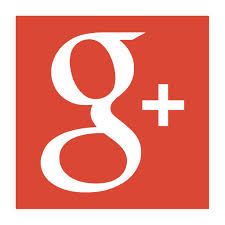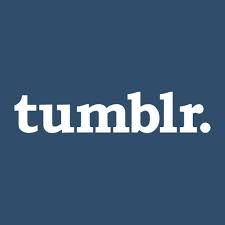 STUFF FOR THURSDAY 11/13/14
Arms/Shoulders
Heart Rate AVG

132
Max

161
Calories Burned

653
For today's workout, I once again concentrated on Form. I tried to do THAT much more during the Summer, as opposed to back when I first started. However, I really concentrated EVEN MORE this time.
Even with my dog coming down to pay me a visit, looking at me like:
Anyway.
For somebody like myself who can't concentrate on anything for more than a few minutes, THAT'S saying something.
Slow. Methodical reps. So slow in fact, that to the untrained eye, it may have seemed like I put myself to sleep.
The end result was that my weights were down, but I was still feeling it.
I suppose Captain Hook would have been proud.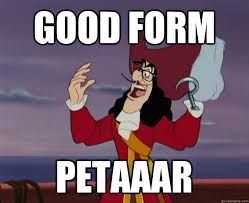 Day 3 of Morning Works. Still OK.
Ab Ripper X
OTHER STUFF
Walk
2 Miles
FOOD
Breakfast
Chocolate Shakeology
Lunch
Chocolate Shakeology
Dinner
(2) Bowls of Soup
Wheat Bread Pizza